Tova arrived at the office with a smile on her lips, telling me that we were preparing our liveaboard Ocean Hunter III for a very special group, she added Mission Blue is heading to Palau to investigate MPA successes and challenges.
Mission Blue had chosen Palau for good reason - not only is Palau one of the "Last Great Places on Earth" according to National Geographic, a place of the world's most remarkably vast biological diversity and home to more marine life species than almost any other area of comparable size on Earth, it is also a place where people and government are dedicated with heart and soul to environmental protection and conservation.
Aboard Ocean Hunter III we hosted a group of highly accomplished people, including Sylvia Earle (Founder of Mission Blue, marine biologist, deep-sea explorer, and author), Fisk Johnson (Chairman and CEO of S.C. Johnson & Son, Inc), Rod Mast (President and CEO of the Oceanic Society), Glenn Bucksbaum (President of the Baum Foundation), Kip Evans (Director of Photography and Expeditions at Mission Blue), Brett Garling (Author at Mission Blue), Martha Shaw (Creative Director at Earth Advertising), Hayes Baxley (Videographer), Calvin Patel (Founding partner at Providence Healthcare Partners), and Julia Huisman (Oxford graduate).
Dr. Earl and her esteemed team enjoyed memorable dives at Palau's best dive sites, observing mantas on a cleaning station in German Channel, diving with a school of dolphins and pilot whales, witnessing the spawning of hundreds of Humphead Parrotfish and much more. 
The Mission Blue Team also visited Jelly Fish Lake to note that the jellyfish population, which had obviously suffered from warming oceans, is on the rise and recovering.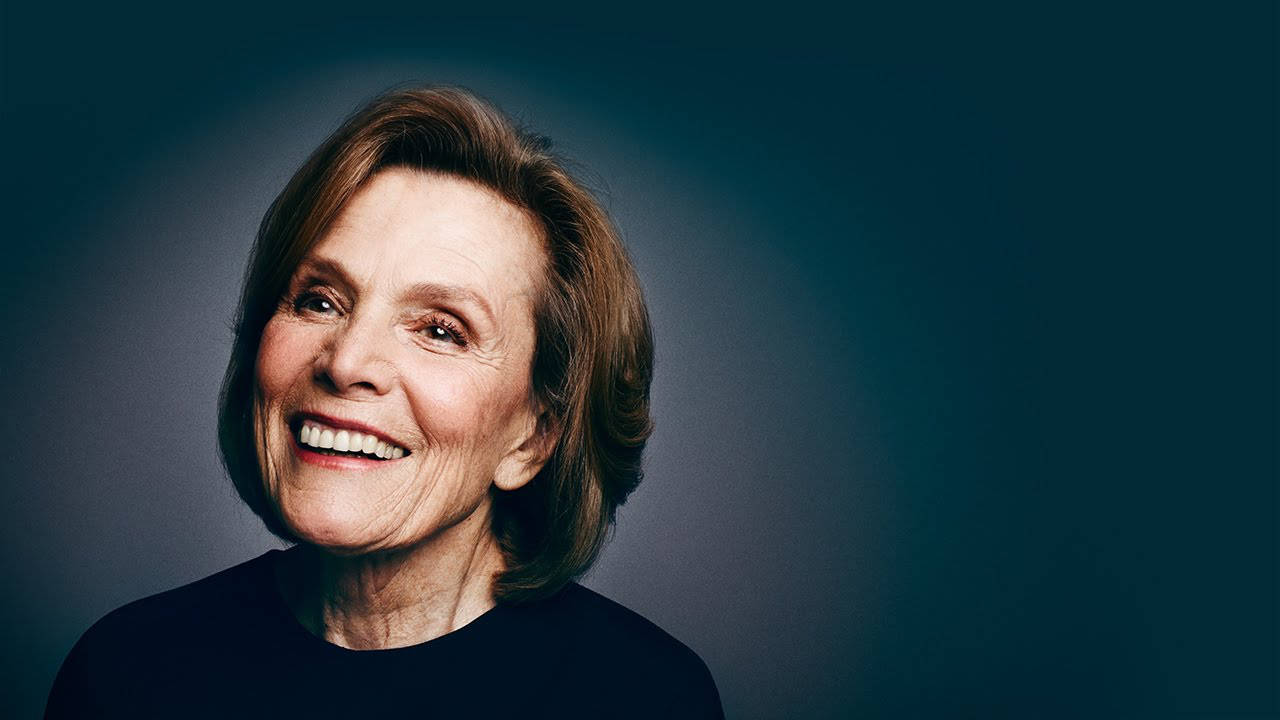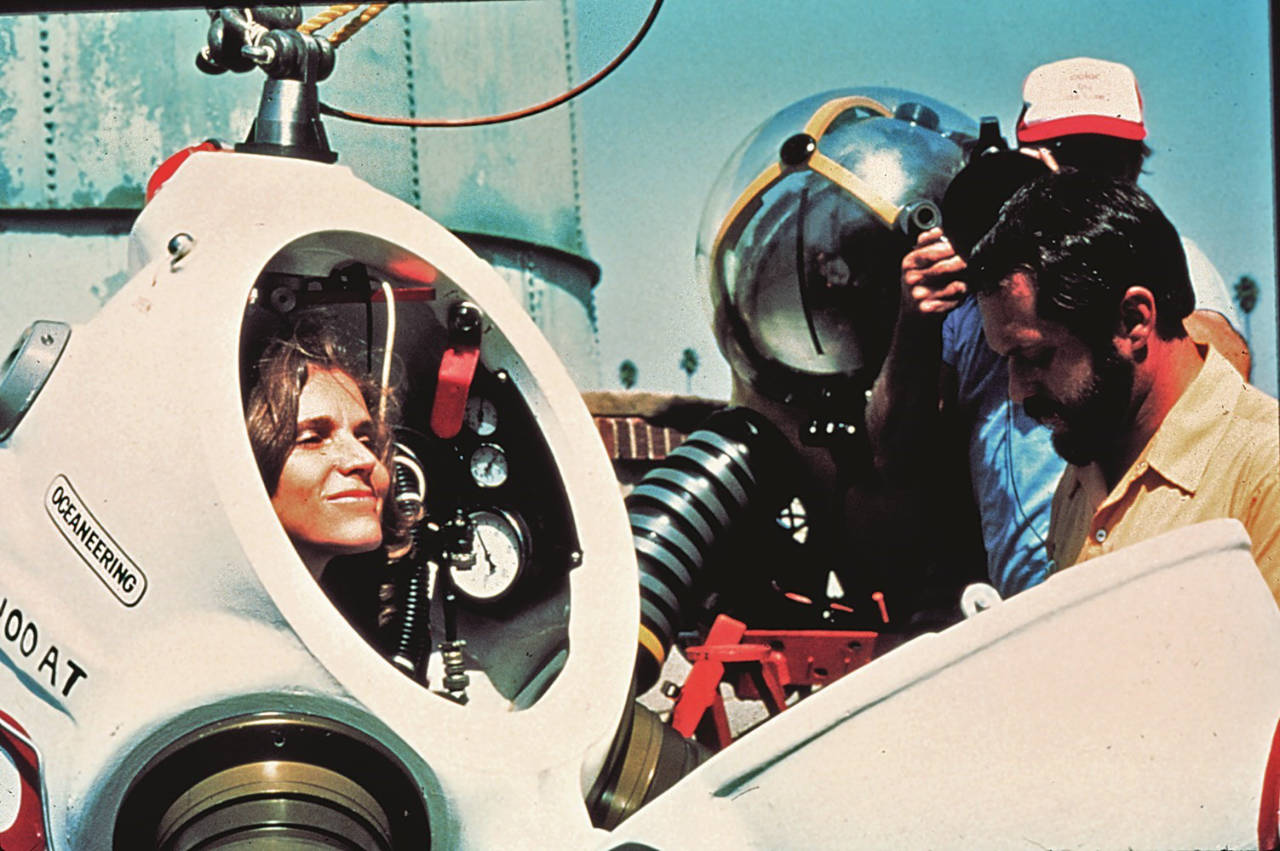 During the third day of their Ocean Hunter experience, the members of Mission Blue met with Palau's president Thomas Remengesau Jr., the driving force behind conservation in Palau and the inspiration for conservationists and nations around the globe.  The President came to the ship for a day, accompanied by Fish 'n Fins directors Tova & Navot Bornovski.
President Thomas Remengesau Jr. and Dr. Sylvia Earl had a great day diving and enjoying delicacies prepared by our chef. 

The first day being back on land, a reception was held for president Thomas Remengesau Jr.. Dr. Earl presented our president with the first-ever BLUE HEART LEADERSHIP AWARD for his continued efforts in ocean conservation.

"It is totally fitting that you should be the first individual to be given this award because no individual has done more not just here in your country, but to inspire the world as a leader", Dr. Earle said in her speech.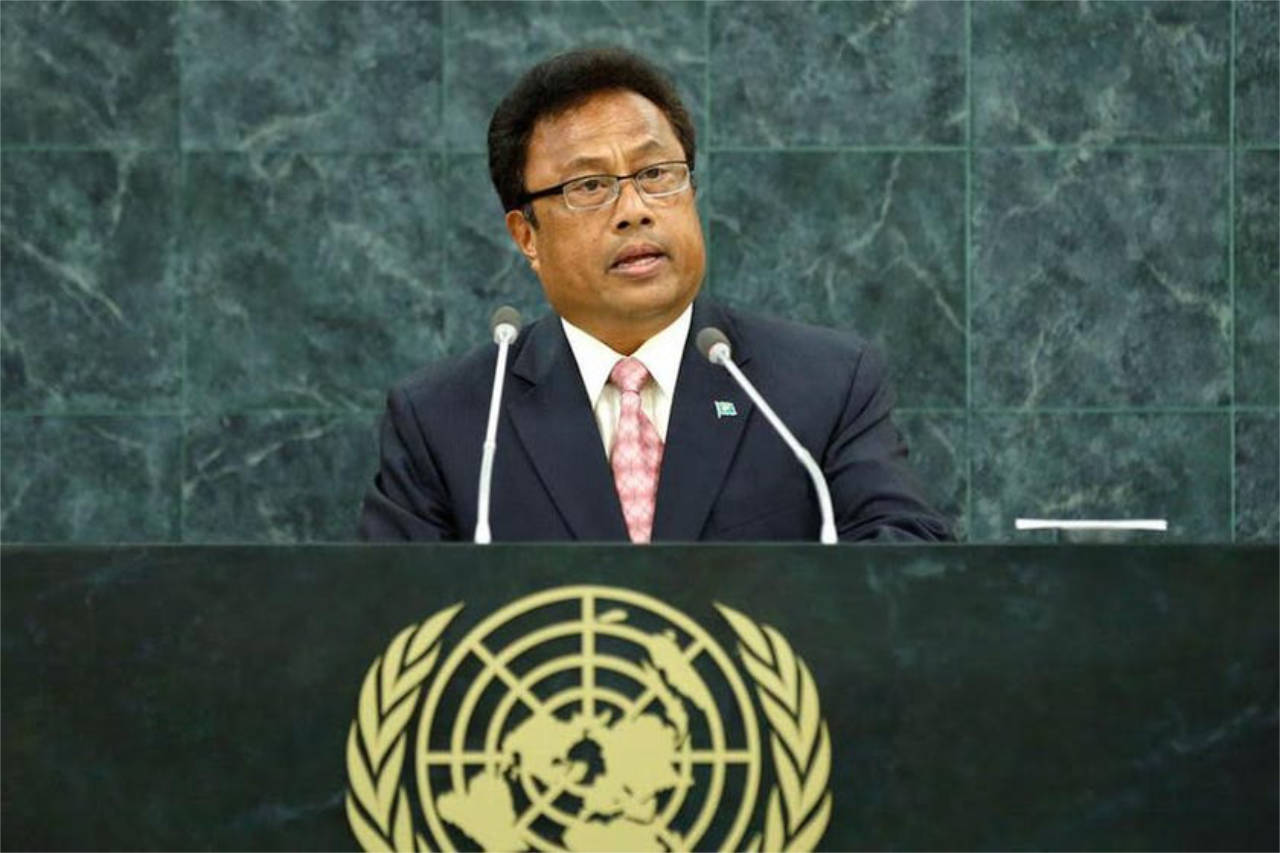 You either have to be part of the solution, or you're going to be part of the problem
One of the many Palauan efforts to protect the environment is carried out by the Micronesian Shark Foundation, which we would like to mention at this point.

The Micronesian Shark Foundation is a non-profit, non-government organization founded in Palau to advocate shark protection and research. The foundation was established in 2002 by Tova Harel Bornovski, Navot Bornovski, and Kenneth Johnny and members of the staff of Fish 'n Fins Palau.

The idea was to facilitate the study of sharks throughout Micronesian waters, particularly in Palau to further shark protection in Micronesia and other countries. The Foundation was carried by the dedication and hard work of its founders. The Government of Palau, especially Koror State, has taken a lead role in conservation management and environmental protection and has supported the Foundation right from its start.
In its dedication to science and shark protection, the Micronesian Shark Foundation has worked with The National Geographic Society, Stanford University, and the Australian Institute of Marine Science to name a few.

The main supporter through all the years of the Foundation's existence was and is Palau's premium dive operator Fish 'n Fins, which has supported the foundation by contributing boats and fuel, equipment, vast amounts of man-hours of their staff, logistic support and a base center for the foundation. Fish 'n Fins as the foundation's main contributor is and has been a role model in engagement in environmental protection and local community activities.

Due to the previously mentioned exceptional conservation efforts of Palau, our ocean is rich with fish and healthy corals - an ideal location to collect data, which has not only relevance for Palau and Micronesia but more for the whole globe and conservation specialists and scientists internationally. To receive third party funding for our work is a commitment not only to Micronesia and its shark research, but it is also a commitment to global conservation efforts and the understanding and protection of sharks worldwide. Considering that roughly one-third of all sharks (per IUCN red list) are threatened to extinction or have already disappeared from our planet makes our work more relevant and important than ever.