Palau's Best Price Hotel & Dive Packages
Dive Palau
Fish 'n Fins Palau's Premier Dive Operator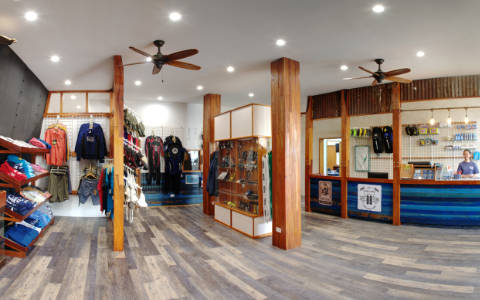 Palau's Premier Dive Shop
Fish 'n Fins, experience excellence with us.
Dive Days & More
FREE NITROX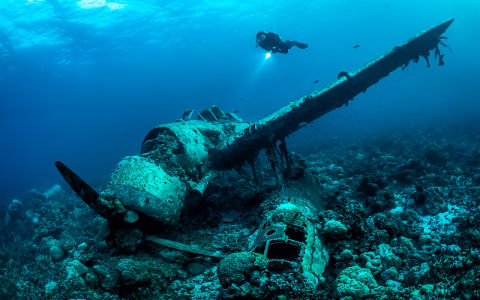 Annual Event with Fish 'n Fins
Discover Lost Treasures at WREXPEDITION.
WREXPEDITION Package
starts at $1,183.00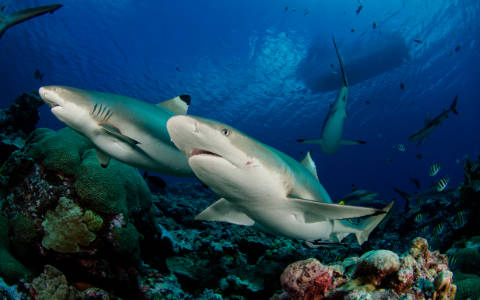 Annual Event with Fish 'n Fins
Dive for a Cause, Join Shark Week Palau Fun!
Shark Week Package
starts at $1,073.00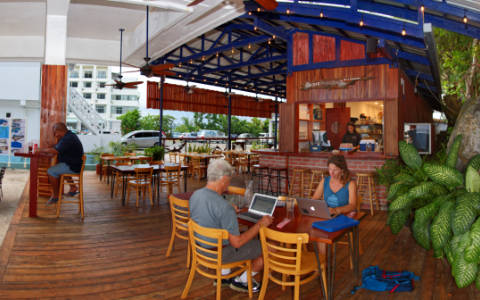 Mediterranean Cuisine by the Sea
Breakfast, Lunch & Dinner. Free Hotel Shuttle
Enjoy Mediterranean Cuisine
at the Deck by the Sea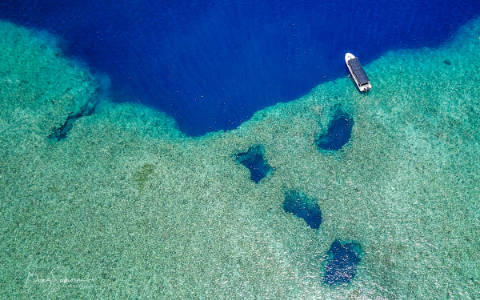 World-Class Diving in Palau
Explore Palau's Underwater Wonders, Dive In!
Comprehensive Guide
World-Class Dive Sites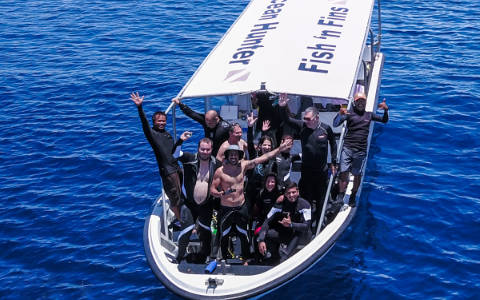 Only Diving & Other Hotel already booked
Customize Your Dive Adventure with Ease.
Don't need a Dive Package?
Book Diving only with us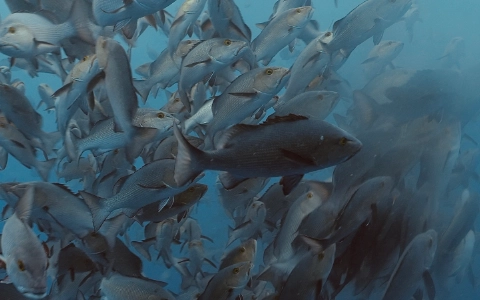 Fish Aggregation & Spawning Events
Swim with Thousands of Fish, Early Morning Dive.
Full and New Moon Dives
starts at $95.00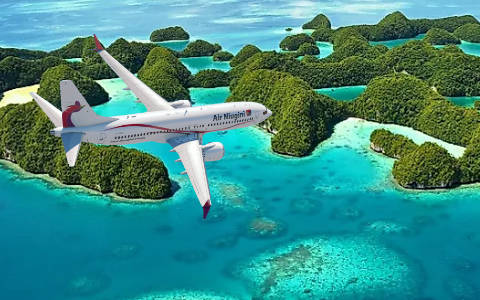 Best connections to Palau
Journey to Paradise, How to Fly to Palau.
All Roads lead to Rome,
Some to Palau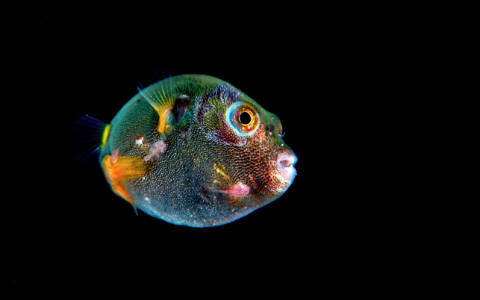 Enjoying Palau by Night
Discover the Night's Secrets, Black Water & Fluo Dive.
SPECIAL DIVES
Price upon request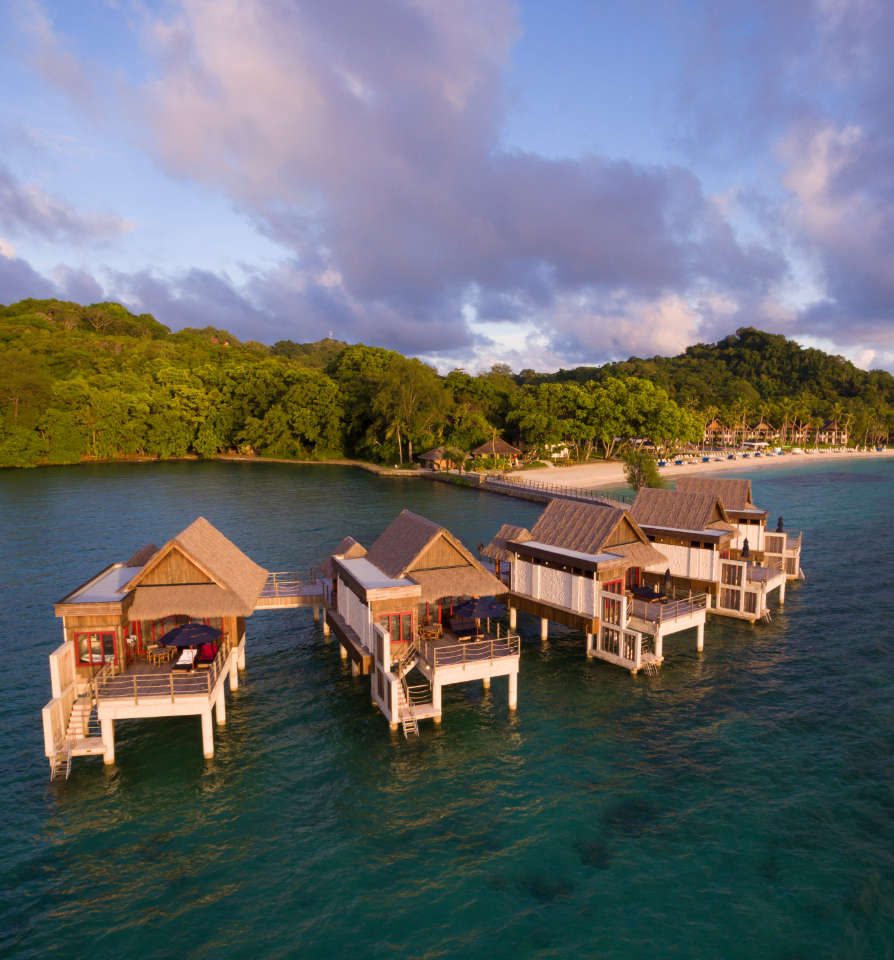 PALAU'S BEST PRICE HOTEL & DIVE PACKAGES
Best Price & Best Quality Vacation in Palau
Book your next diving vacation in Palau with Fish 'n Fins, the premium one-stop-shop for all your travel needs. Our Best Price Hotel & Dive Packages include stays at 6 of Palau's top hotels and resorts. With our online booking system, you'll find prices that can't be beat, and instant confirmation for your dream vacation in the beautiful island nation. Don't miss out on the ultimate diving experience and book with Fish 'n Fins today!