Palau's Best Price Hotel & Dive Packages
Dive into Adventure with Palau's Premier Dive Shop
Encounter the Extraordinary - Quality & Competence since 1972
About us
Experience the ultimate dive vacation with Fish 'n Fins Palau
Embark on a journey of discovery with Fish 'n Fins Palau, the premium One-Stop-Shop for diving and adventure tours in Pristine Palau. Our team of experts and seamless online booking system make planning your ideal Palau dive adventure effortless. Dive into the depths of the Pacific, traverse off-road jungle paths, paddle through breathtaking vistas, and immerse yourself in the rich culture of the islands. Elevate your vacation experience with our unbeatable hotel and dive packages, setting Fish 'n Fins apart from the rest. Don't just take a trip, create memories that will last a lifetime with Fish 'n Fins.
11 Boats
Speed Boats
Our meticulously maintained dive boats are equipped with comfortable seats, secure dry boxes for storing personal items, and sturdy tank holders to ensure the safety and enjoyment of all passengers.
6 Hotels
Palau's Best Price Hotel & Dive Packages
We offer the best price hotel, dive, and adventure packages in Palau, with six of Palau's premium hotel options to suit any budget. Custom design your own Dive Package - Book Online!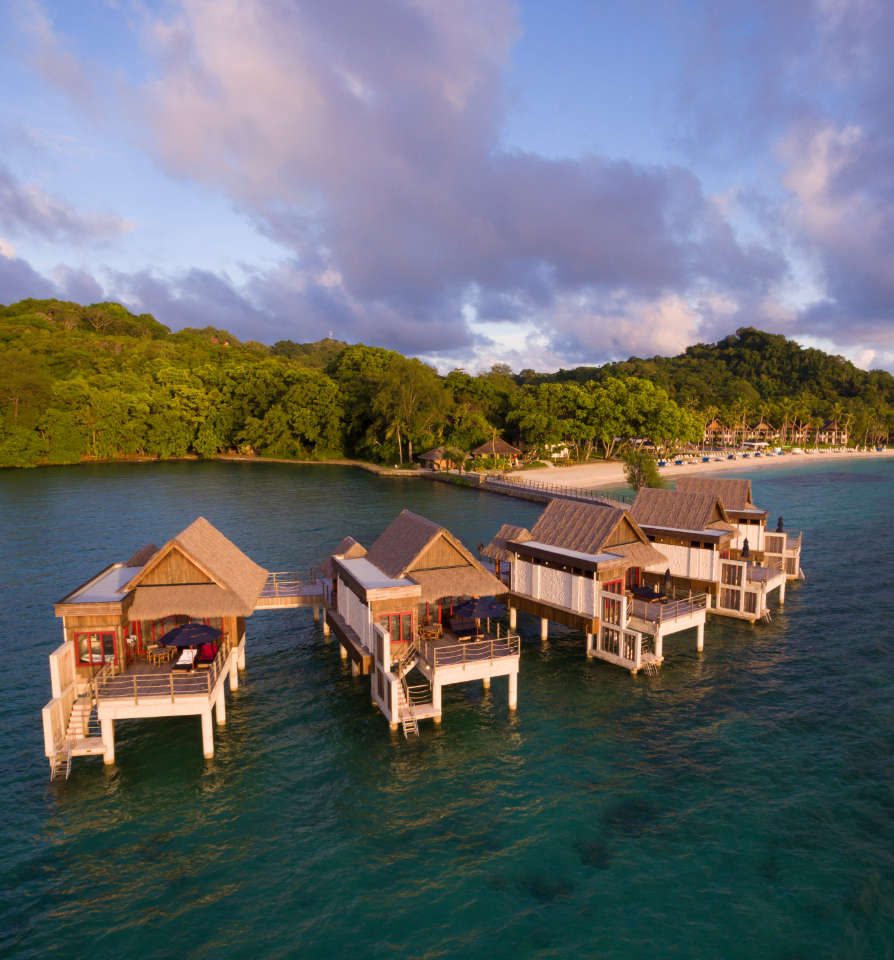 PALAU'S BEST PRICE HOTEL & DIVE PACKAGES
Best Price & Best Quality Vacation in Palau
Book your next diving vacation in Palau with Fish 'n Fins, the premium one-stop-shop for all your travel needs. Our Best Price Hotel & Dive Packages include stays at 6 of Palau's top hotels and resorts. With our online booking system, you'll find prices that can't be beat, and instant confirmation for your dream vacation in the beautiful island nation. Don't miss out on the ultimate diving experience and book with Fish 'n Fins today!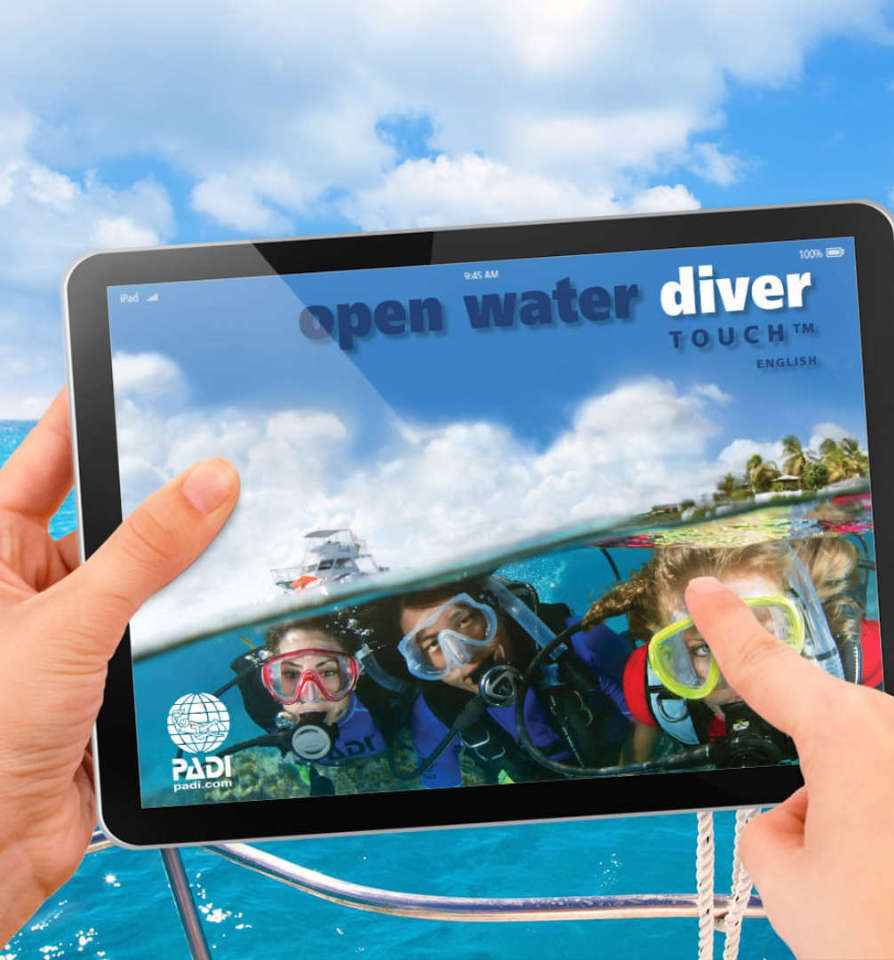 PADI 5 Star IDC Center Palau
PADI 5 Star IDC Center
At Fish 'n Fins, our customers can be assured that they are receiving the highest level of PADI training and diving experiences. Our onsite PADI Course Director Hiro Tatebe oversees all courses, from beginner to instructor level, to ensure they meet the highest standards. Our team of instructors are multilingual, able to teach in multiple languages. We offer several instructor development courses throughout the year, under the guidance of our experienced Course Director. As "THE" PADI 5 star instructor development center in Palau, we strive to provide the best for our customers.
Book Ocean Hunter Liveaboard
Palau's must luxurious liveaboard - where adventure & luxury meet
Testimonials
Discover why our guests think that we are the best

My wife and I just got back from an amazing vacation in Palau thanks to Fish 'n Fins! The team there were super helpful in planning and booking everything. We got to stay at Sea Passion Hotel, a great place with private beach and the diving was out of this world. Everything was just so seamless and easy, we can't recommend Fish 'n Fins enough for anyone looking to have a great time in Palau.
John P.
Fish 'n Fins Guest

The team was incredibly friendly and accommodating, and made sure I had everything I needed for a safe and enjoyable dive. The gear was in great condition and the guides were very knowledgeable and passionate about what they do. We felt well taken care of and had a fantastic time diving in Palau. Special thanks to our guide Oggie!
Margarete F.
Fish 'n Fins Guest

Being someone who isn't a scuba diver, I was initially hesitant about the trip.I booked hotel and activities with Fish 'n Fins. The activities offered were not only exciting, but also provided a unique insight into the culture of the island. The staff at Fish 'n Fins were welcoming, knowledgeable and went above and beyond to make sure I had a memorable trip.
Leopold K.
Fish 'n Fins Guest

Loved our Palau trip! Amazing diving with Fish 'n Fins, luxurious stay at Palau Pacific Resort. Great staff and services. Highly recommend for an unforgettable experience.
Mark W.
Fish 'n Fins Guest