Palau Adventures
Palau Island Adventures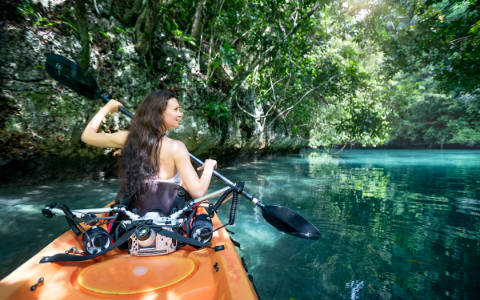 Float into fun
Discover the thrill of outdoor exploration today!
Nikko Bay Adventure
starts at $137.50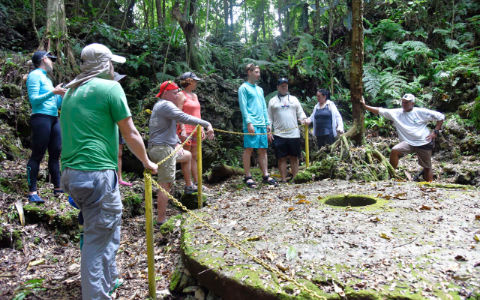 Cultural & Adventure Tours
Discover Lost Treasures at WREXPEDITION.
Kayaking & Culture
starts at $192.00
Discover Palau's wild heartland
Dive for a Cause, Join Shark Week Palau Fun!
Culture & Adventure Tour
starts at $126.50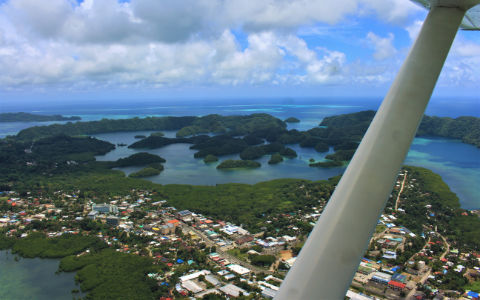 Fly high, explore Palau's beauty!
Breakfast, Lunch & Dinner. Free Hotel Shuttle
Amazing Sightseeing Flights
starts at $209.00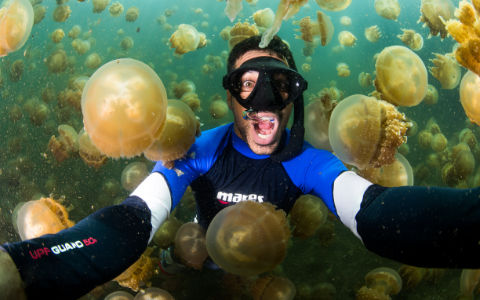 Snorkel Jellyfish Lake & Reef
Dive into Palau's aquatic wonderland!
Snorkeling & Jellyfish Lake
starts at $137.50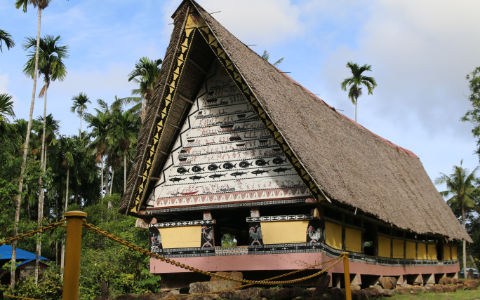 Immerse in Palau's tribal traditions
Customize Your Dive Adventure with Ease.
Culture & Adventure Tour
starts at $55.00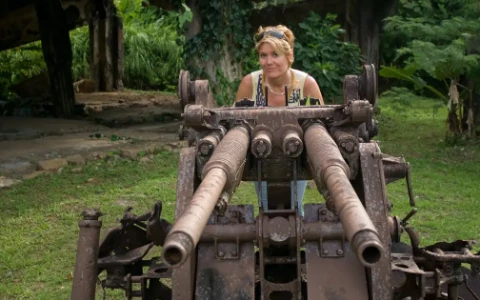 Relive History, Explore Paradise
WW2 Tours in Palau's Battlefields
Travel Back in Time
starts at $126.50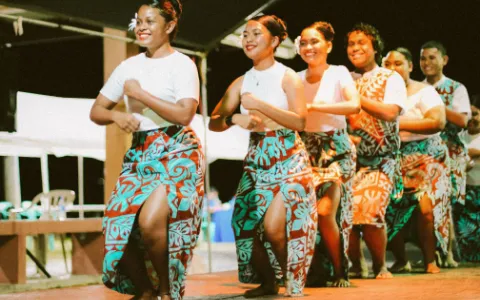 Taste the local flavors at Night Market in Palau
Spend an evening at a great Event
680 Night Market
Come by Taxi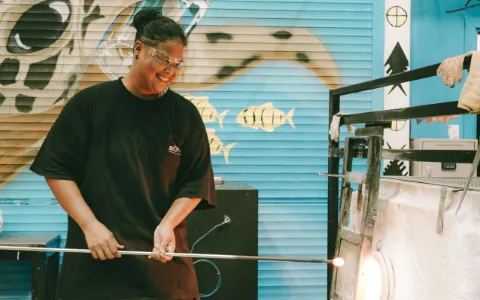 Reviving beauty from discarded glass
Discover the Night's Secrets, Black Water & Fluo Dive.
Culture & Adventure Tour
starts at $65.00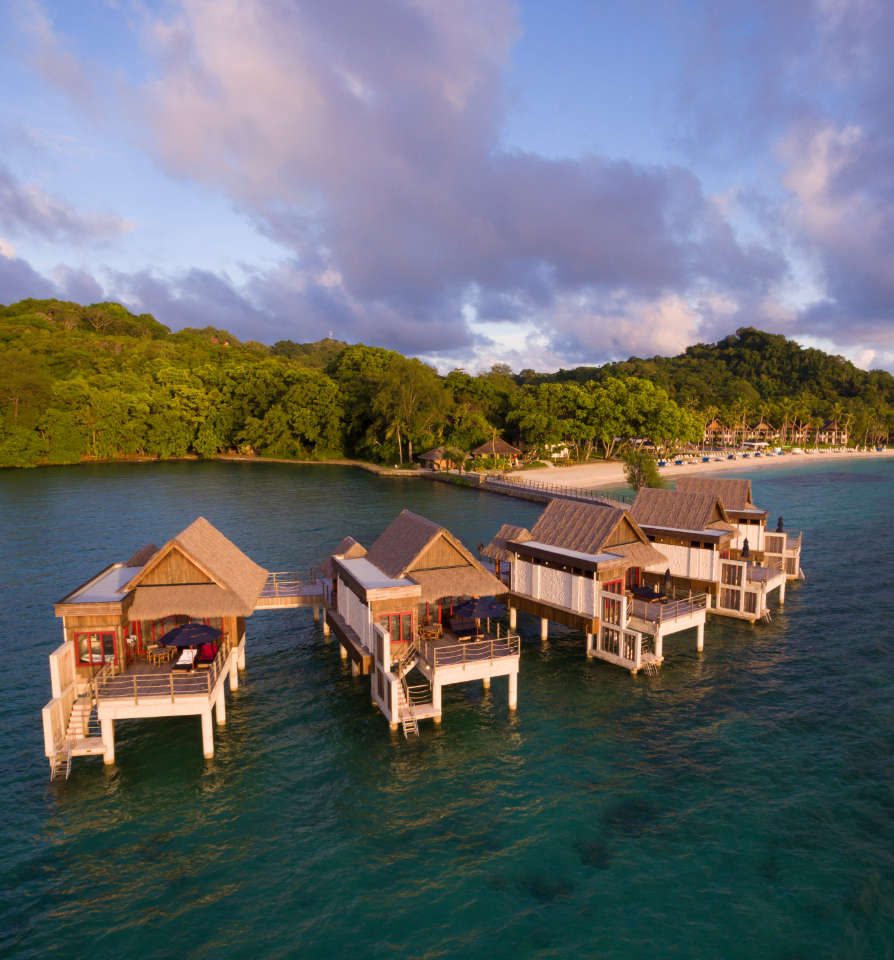 PALAU'S BEST PRICE HOTEL & DIVE PACKAGES
Best Price & Best Quality Vacation in Palau
Book your next diving vacation in Palau with Fish 'n Fins, the premium one-stop-shop for all your travel needs. Our Best Price Hotel & Dive Packages include stays at 6 of Palau's top hotels and resorts. With our online booking system, you'll find prices that can't be beat, and instant confirmation for your dream vacation in the beautiful island nation. Don't miss out on the ultimate diving experience and book with Fish 'n Fins today!