UK to ban Shark Finning - PR stunt or real Shark Protection?
UK banning Shark Finning
When I opened my email this morning I found an article about the United Kingdom banning Shark Finning and the import of Shark Fin products. Their attorney general said in a press statement,
"We have decided to ban the import of detached shark fins as well as shark fin products. The practice is also unforgivably wasteful and our action will not only help boost shark numbers, but it will also send a message that we do not support any such industry that forces species to the brink of extinction."
You'll think, good move and I agree - but taking a closer look, is it really enough or is it just another piece of legislature, which is supposed to let us sleep better, while the wheels of the Shark Killing Industry keep on spinning?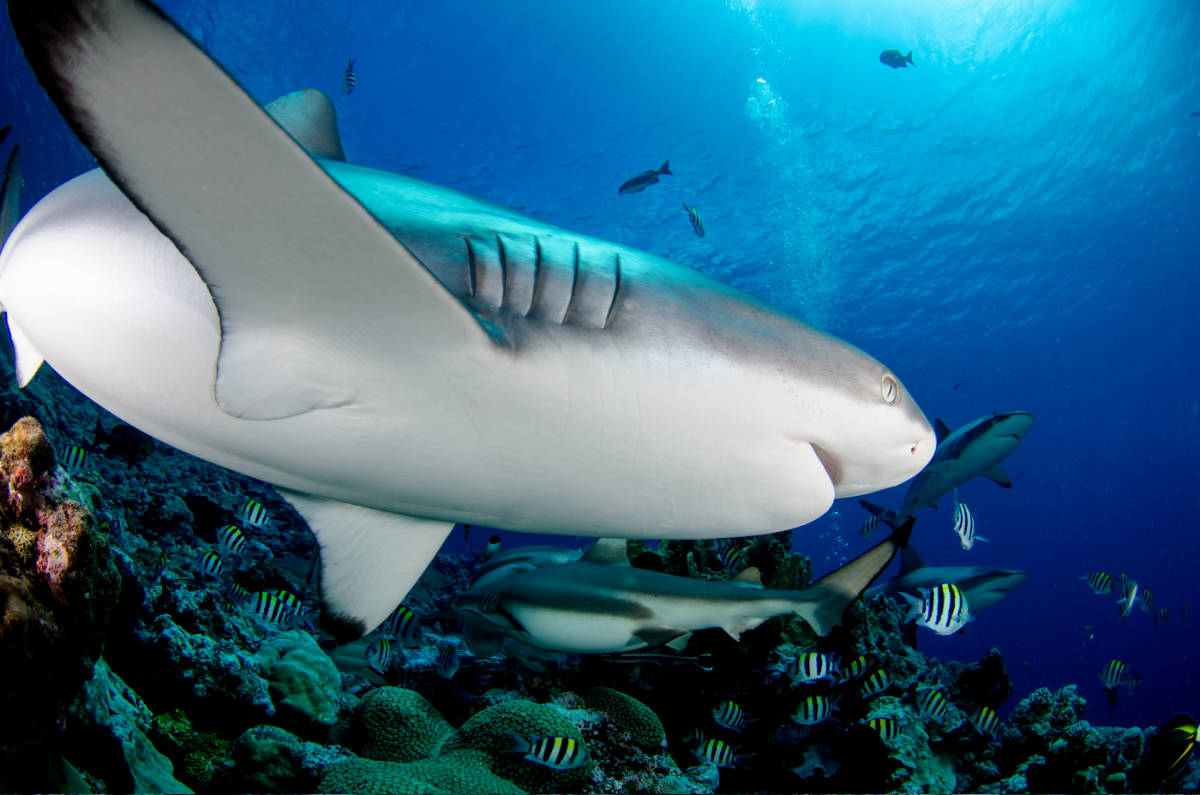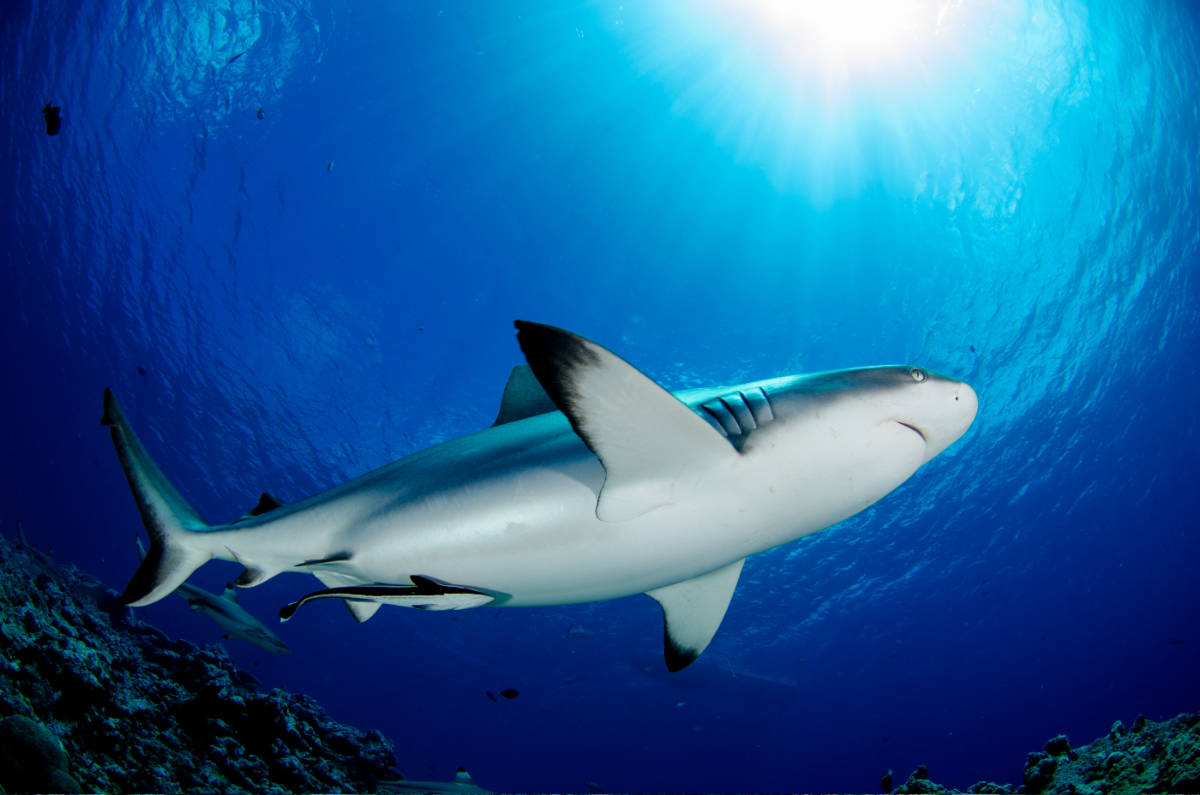 Are the United Kingdom no longer in the Shark Trade?
The United Kingdom government has formally announced that the trade in shark fins will be prohibited under new legislation, which is part of the government's Animal Care Action Initiative, a comprehensive plan to end animal cruelty and improve animal welfare. However, it will still engage in all other kinds of trade with shark products. Sharks are widely acknowledged to play an important part in the success of marine ecosystems, yet many shark species are under severe population pressure, mostly owing to overfishing. The International Union for Conservation of Nature (IUCN) lists 143 shark species as "threatened," with distinct species ranging from "vulnerable" to "critically endangered."
Shark finning, has been prohibited in the European Union for nearly two decades. Separating fins from sharks that are landed intact, on the other hand, is still lawful. And it is permissible to transfer up to 20kg of fins throughout the European Union 'for personal consumption'. Because it is hard to identify the origins of a detached shark fin, this "legal trade" in fins serves as a cover for the shark-finning industry. Considering some studies, which indicate a fin-carcass-ratio of 2% we are talking of 1,000 kg shark carcasses per 20 kg shark fins. Meaning about 29 grey reef sharks killed and finned for "personal consumption".
The restriction on the import and export of shark fins in the United Kingdom will be expanded to encompass not only shark fins, but all shark fin-containing goods, such as shark fin soup and other products. It is interesting to know that between 2017 and 2018, the United Kingdom exported 83 tons of shark fin (about 200,000 sharks were slaughtered), and a personal allowance of 20kg was allowed to be brought into the country. However, the trade of other shark products, like shark meat products will continue. Shark Fins produced by local fishermen in the United Kingdom will satisfy local demand for shark fins taken from landed sharks. The question I am asking myself is if the new Shark Fin Ban is an actual win for our sharks and oceans or just for the UK economy by keeping non UK fins out and securing the UK market for their local industry?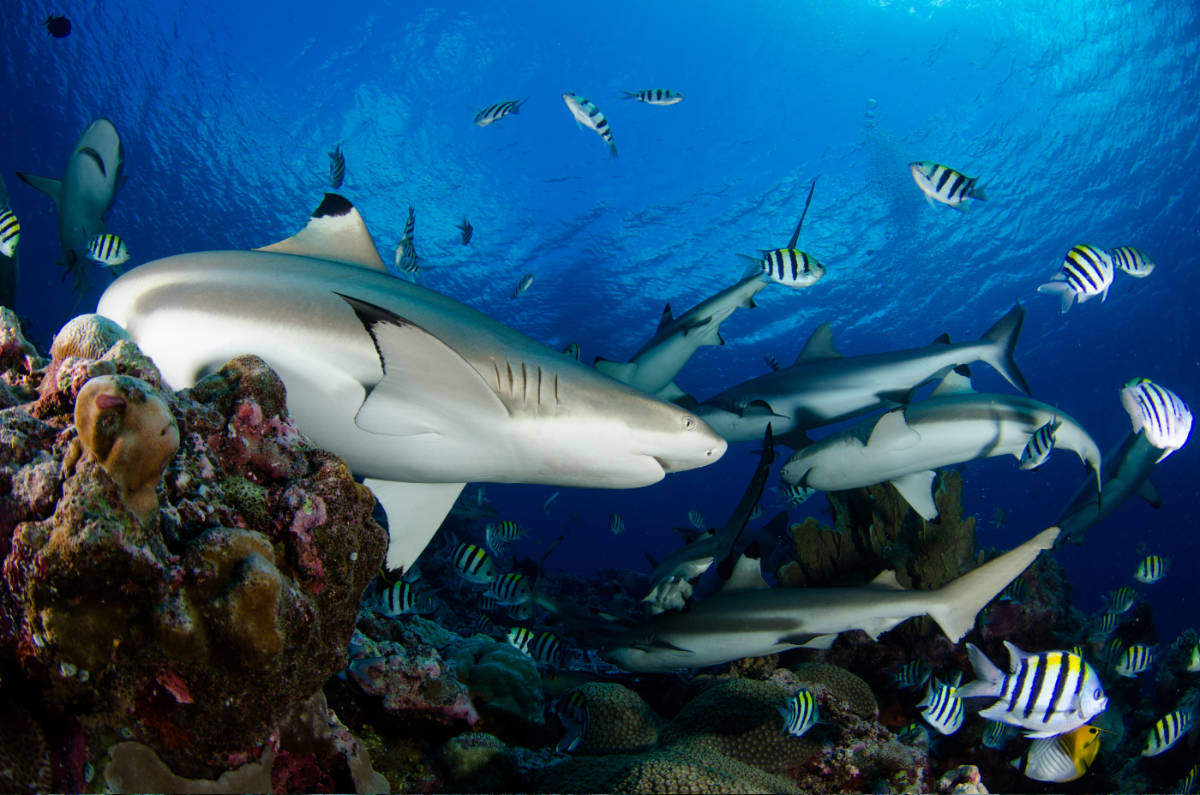 How did Palau Contribute to the International Protection of Sharks?
In 2009, Palau founded the first Shark Sanctuary in the world.
Palau's Shark Haven Act. By declaring its whole exclusive economic zone a shark sanctuary, Palau has taken the lead in combating shark population decrease and safeguarding biodiversity in the surrounding oceans. By protecting a healthy ecology, the outstanding attitude against commercial exploitation of sharks and rays benefitted other species as well. The economic benefits of outlawing shark hunting are also clear: the shark diving sector pays local communities US$1.2 million in salary and earns US$1.5 million in taxes for the Palauan government each year.
"Palau is so fragile and it is so beautiful that you just have to take the responsible action and minimise the risk that would destroy all of this for our children and future children".&nbspThomas Remengesau, Jr. President of Palau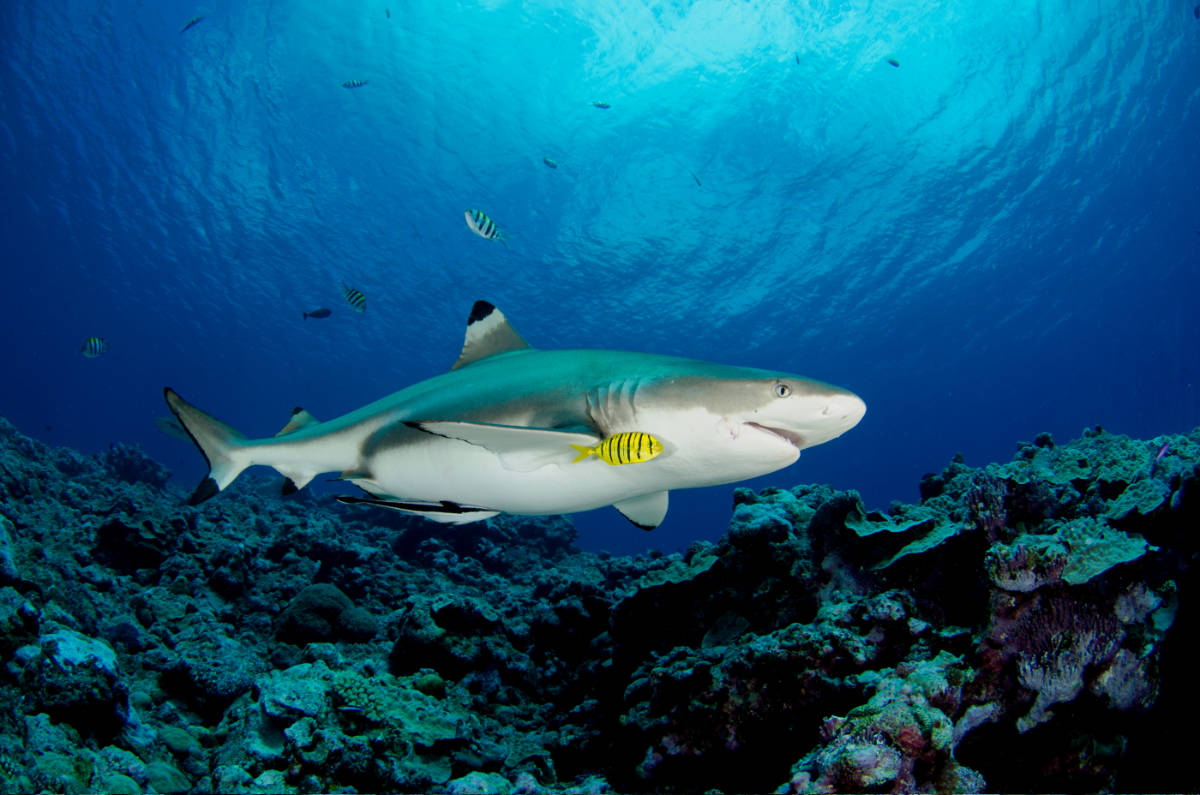 Is it enough to ban Shark Finning? - Synopsis
The Anti Shark Finning Movement has shed light on the Shark Fins trade in recent years. Some countries felt the pressure and passed shark finning legislature. But if you look at the numbers and the sales that are made from trading sharks, it seems that some countries have seen their legislation merely as a PR stunt and left significant back doors open, which still allow them to drive shark populations around the world to extinction. We mainly read about the harmful practices of the shark fin trade in Asia and western media point fingers at Hong Kong, but it seems that we forget that countries like Spain, Portugal, the USA and Uruguay make the highest profit of the shark trade.
Any legislature that only bans the finning of sharks just scratches the surface. Laws, like for example in Palau, have to scrutinize and forbid the entire catch and sale of shark products.
We are in the process of removing sharks from this planet for good and need laws without backdoors. Even if the enforcement of these laws seems unlikely, considering that the 6 biggest shark killers collectively generate about 1.5 billion USD each year on the backs of the sharks and our environment.
A possible solution could be to drive the demand down, which it is more important than ever. It is essential that we control our own habits and not only drive greener cars, but also pay attention to what we eat and whether we are not contributing to damaging our environment beyond repair with our appetite for Frutti di Mare.