I know Franco for many years and admire his great photos. It was no surprise to me to see when starting my job with Fish 'n Fins that Franco had been one of our happy customers. Hence it was very easy to get him to agree to be featured on FNF MAG and display some of his underwater art.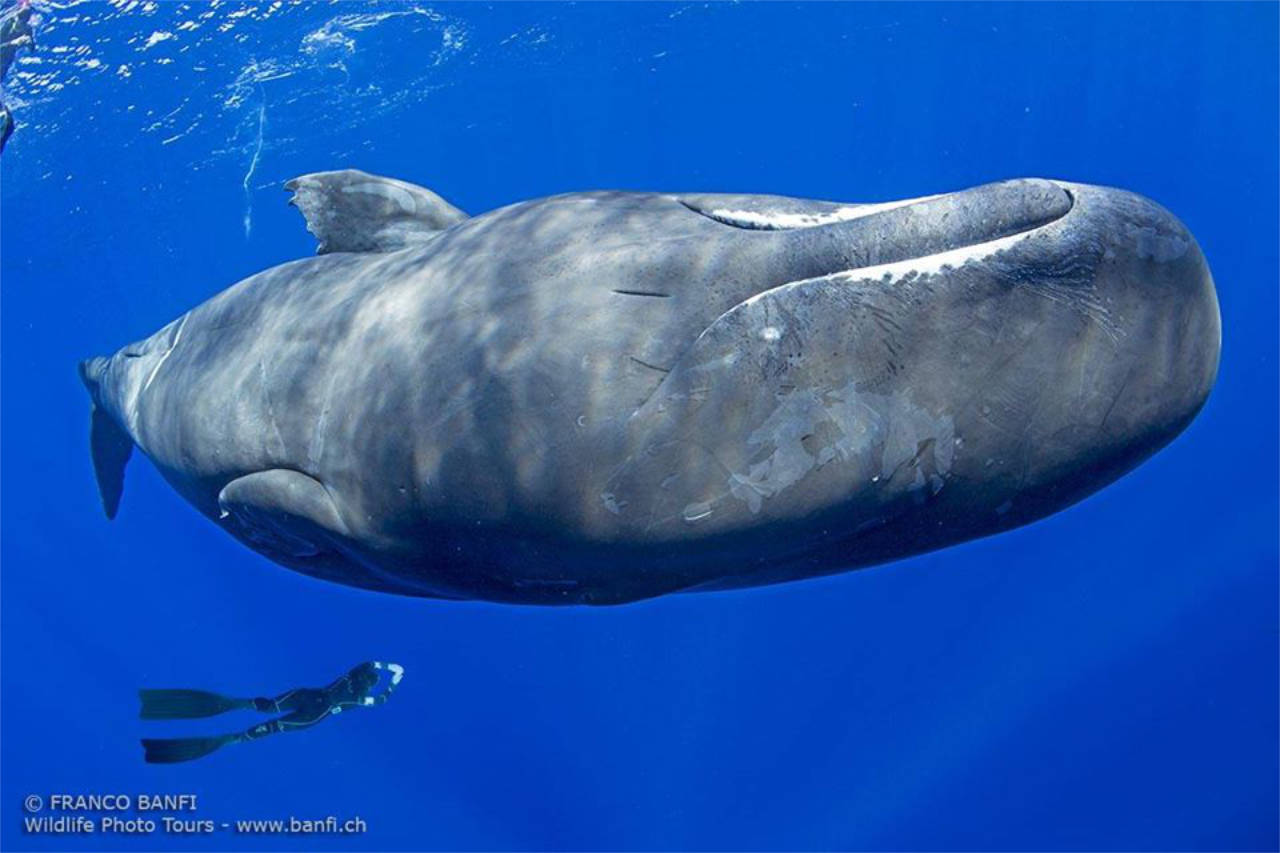 Franco Banfi Biography
Franco was born in Switzerland in 1958 and started diving in 1981. Although in Switzerland there is no sea, there are many lakes and rivers. In one of these lakes, Franco learned how to dive and one year later was immersed in the Maldives shooting his first roll of film.
Although the rivers aren't colorful as many tropical seas, in these waters Franco learned to compose images, looking more at the form, shadow, reflections, and light. After a while, he started to enter photographic competitions where in some years he won more than a hundred prizes all around the world: Europe, Japan, America, and New Zealand.
In 1992 Franco was invited to participate at the World Champion in Cuba where he won first prize World Champion in underwater photography. After this, he started to work with magazines and publications. In 1996 Franco published two books about Papua New Guinea edited from White Star Overcall. I like almost every kind of picture, from macro to wide-angle, but my favorite shots are wide-angle, underwater landscape with animals and model, light, and colors.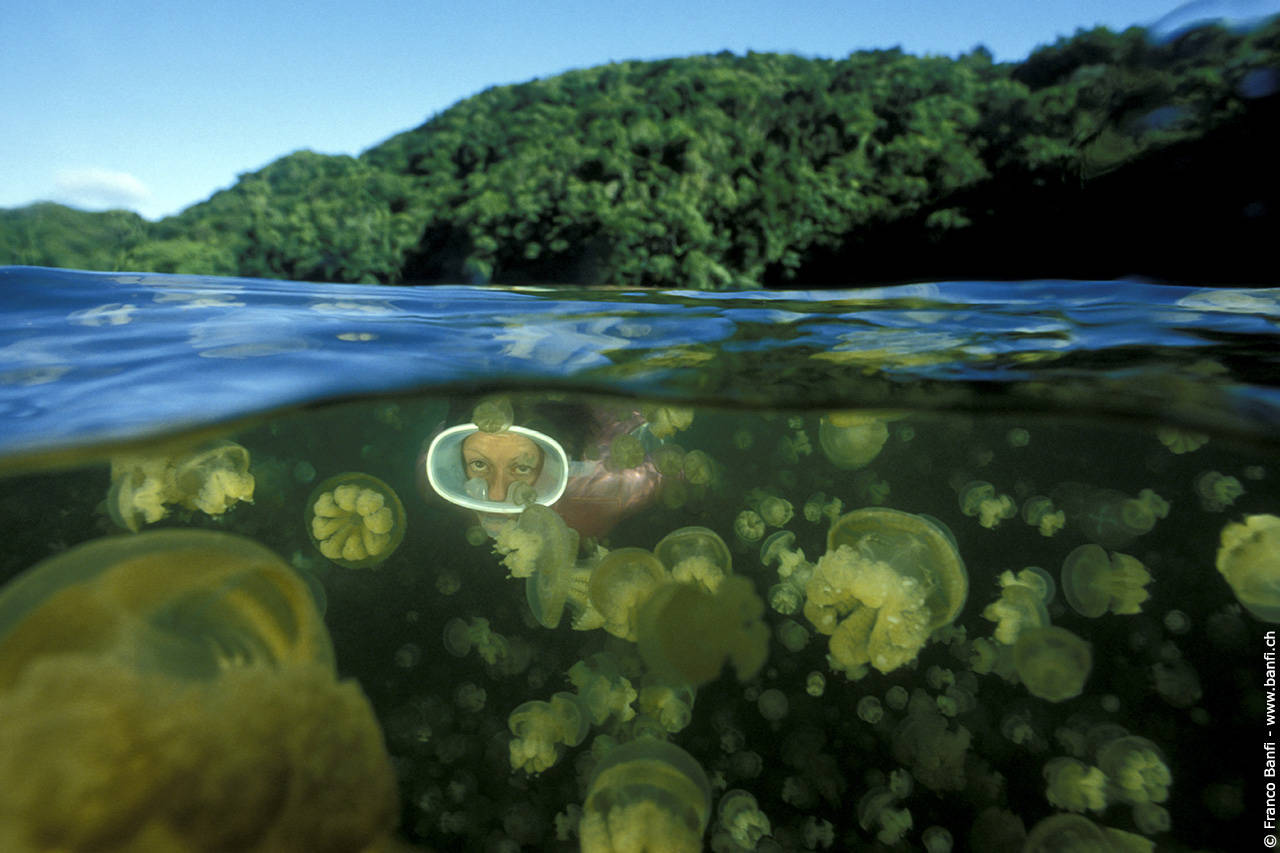 Franco started an underwater photographer career 35 years ago and in 2000 left his job to become a professional photographer, specializing in underwater and wildlife images. Recently he founded a company skilled in running trips for micro-groups of enthusiasts, traveling to enjoy wildlife above and below the surface.
The basic elements that characterize his pictures are curiosity, attention to detail, movements, innovation. When Franco records the changes in life-forms and the interactions with humans it is not to convey the concepts of static conservation of exotic ecosystems but as a becoming, a perpetual mutation of existing biological diversity, the result of an evolution that consistently adds new variants to all ecosystems, a never-ending mutation.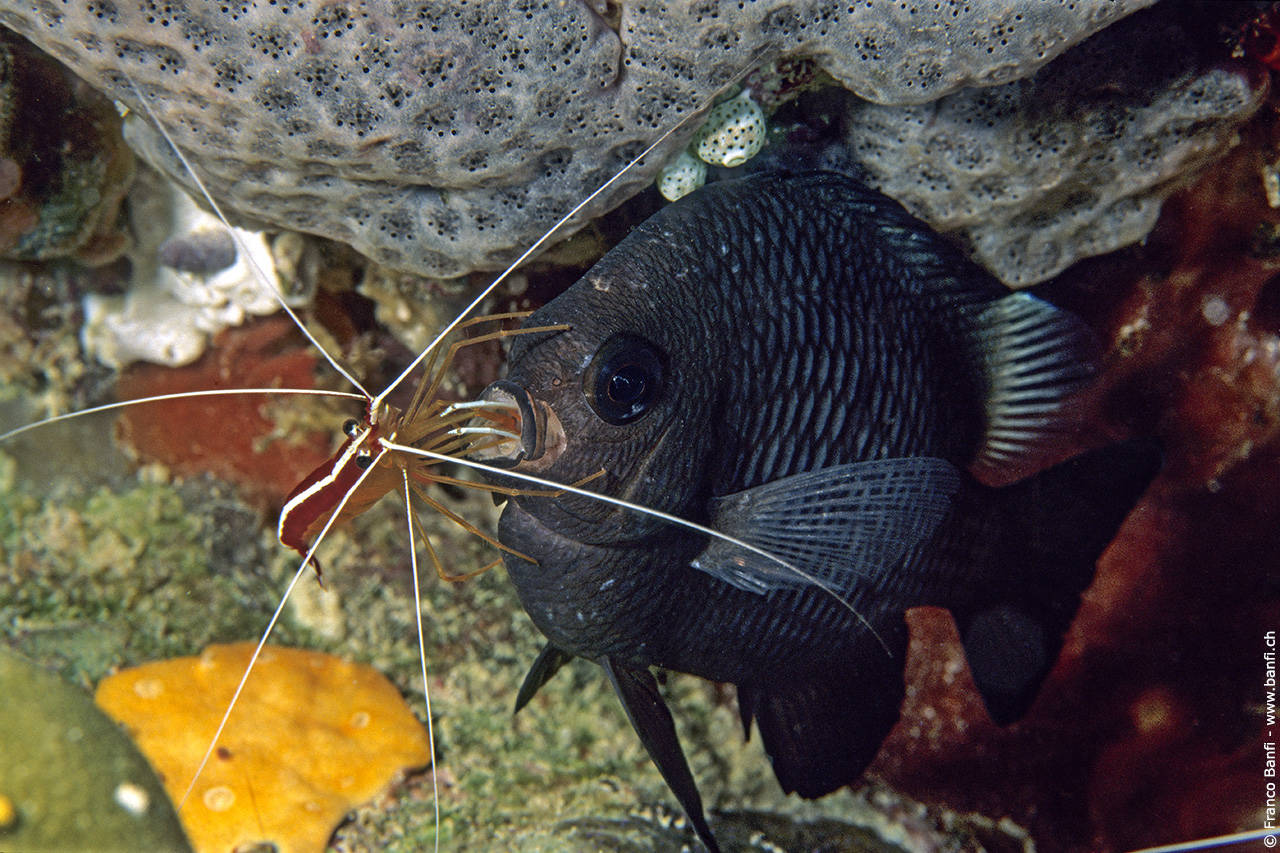 Franco is an ambassador for Canon Italy; he is a member of IEPA.org (International Environment Photographers Association) and of the Wild Wonders of Europe.
As mentioned before Franco is an award-winning photographer (World Champion in underwater photography in Cuba) and he regularly gets top honors at the more prestigious international photo-competitions as Wildlife Photographer of the Year, Travel Photographer of the Year (TPOTY), Nature's Best, International Photography Awards (IPA), etc.
Franco about his Palau Experience and diving with Fish 'n Fins
Fish & Fins is a great company to work with - skilled experienced friendly and very helpful people. The atmosphere is great and easy-going, which is a must for everybody, from tourists looking to enjoy a great vacation to professional photographers in search for the more elusive animal in crystal clear water. Palau underwater offers something for everybody, from beginners to experienced divers. I especially liked Blue Corner, where I found unbelievable visibility when I took pictures of the sharks, and Chandelier Cave a fairy-tale location, which can transform into a magical place when lighted correctly.

Franco is using Canon cameras in underwater housings of Italian producer Isotta.
If you wish to connect with Franco Banfi click one of the following links - WEBSITE OF FRANCO BANFI - FACEBOOK - INSTAGRAM