Imagine yourself sitting on a deck by the sea, enjoying the gentle breeze and the breathtaking view of the sunset while savoring delectable Mediterranean cuisine, seafood, pizza, burgers, and vegetarian and vegan options. This is what Barracuda restaurant offers you, right next to the Fish 'n Fins docks in Koror, Palau.
Locals love this casual restaurant for its lunch specials and fresh local delicacies. In the evening, the atmosphere is magical, with the sounds of the ocean sitting on the dock of the bay by. It's the perfect spot to relax and unwind while enjoying your favorite beer, wine, or cocktail.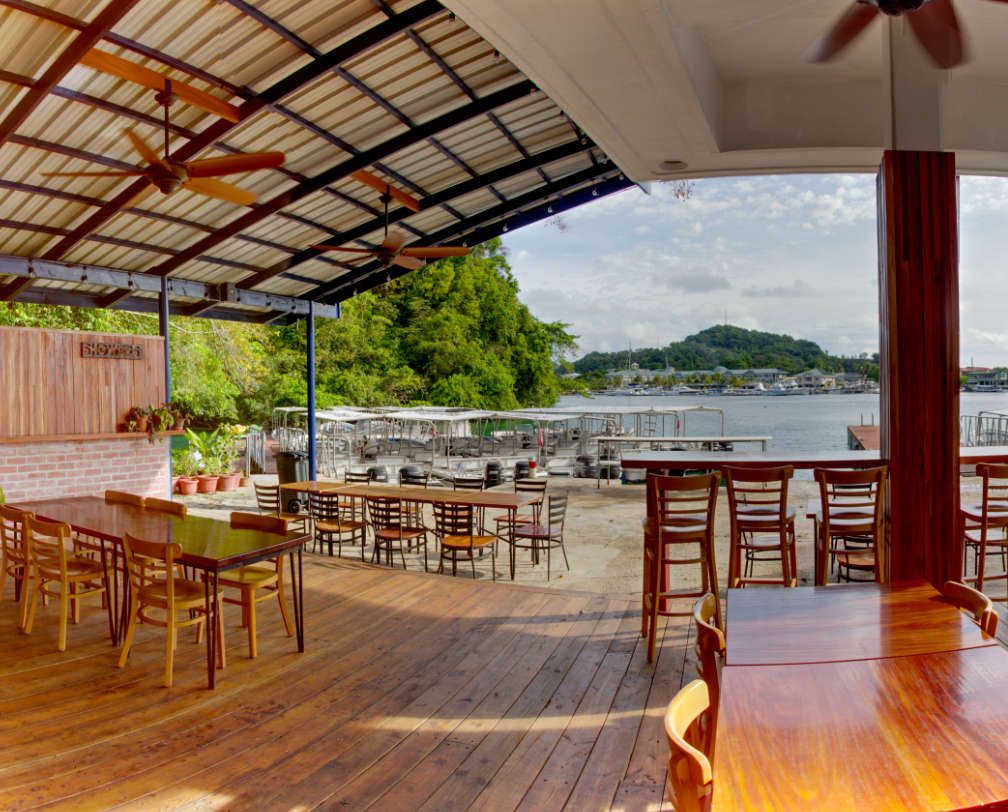 If you're a foreign visitor, you're in for a treat. Barracuda restaurant offers free pick-up and drop-off service to your hotel if you reserve dinner with them and spend a minimum of $25.00. And if you're diving with Fish 'n Fins, you get to enjoy the delicious a la carte bento lunch made by Barracuda's amazing chefs.
But the real star of the show is the freshly brewed Lavazza espresso and other coffee specialties that will give you the boost you need to enjoy your day.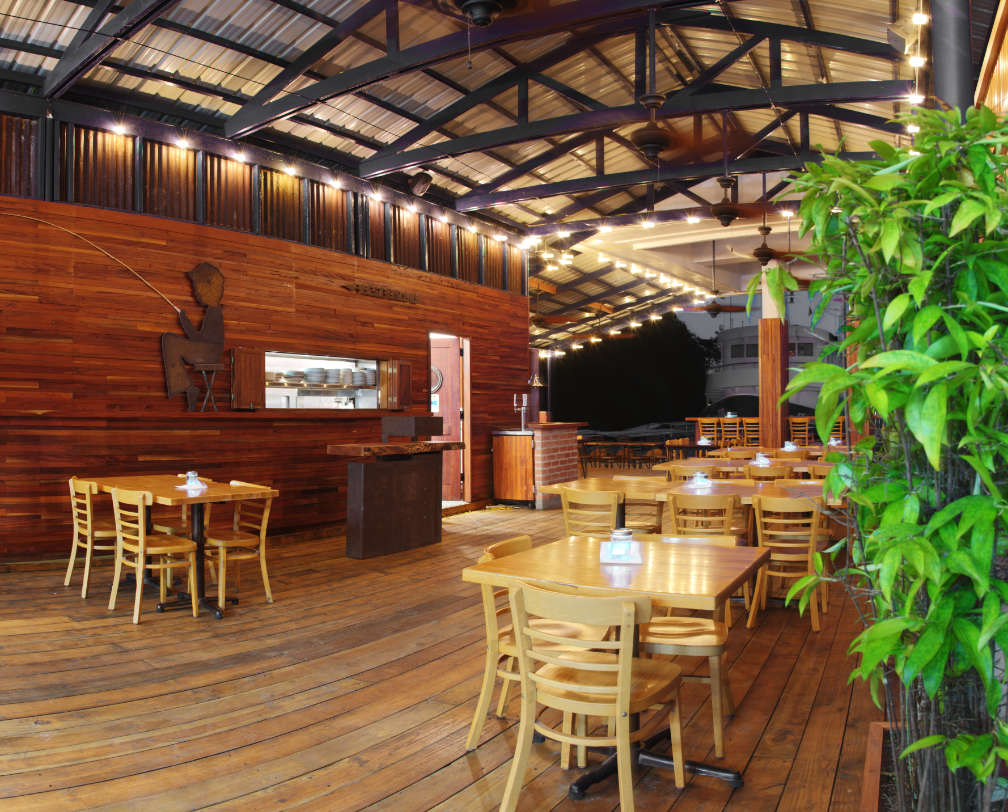 So, if you want to experience the best of Mediterranean cuisine in a stunning setting, come to Barracuda restaurant. Dial our local phone number 488 5416 to make your reservation and get ready for an unforgettable dining experience.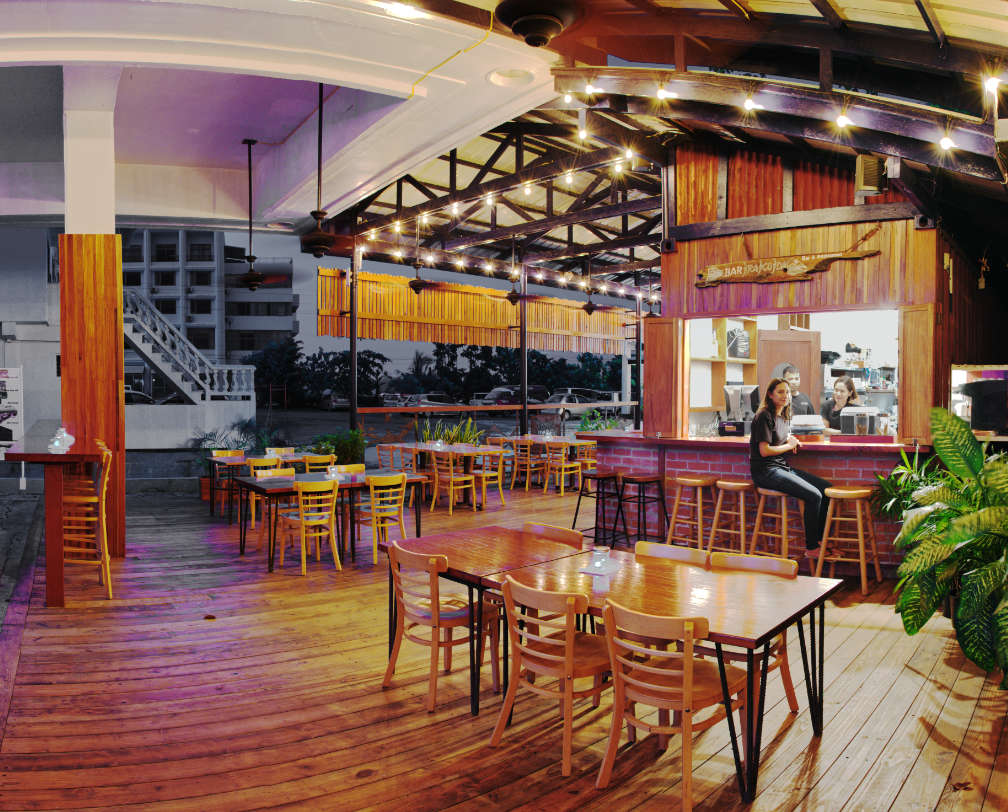 Barracuda at the Sea
Barracuda restaurant is a must-visit if you're looking for a fantastic dining experience in Palau. With its mouth-watering Mediterranean cuisine, fresh local delicacies, and stunning waterfront location, this casual eatery is a favorite among locals and tourists alike. From delicious seafood and vegetarian options to freshly brewed coffee, there's something for everyone at Barracuda. And with its free pick-up and drop-off service for dinner reservations, it's never been easier to enjoy a night out. So, make your reservation today and get ready to indulge in a truly unforgettable dining experience at Barracuda restaurant.
FREE SHUTTLE • 65 Seats • Fresh, Local, Delicious • Free Speedy WiFi