Looking for an exciting and culturally rich way to explore Palau's Big Island, Babeldaob? Look no further than Fish 'n Fins, the premier diving and land tour company in Palau.
Our personalized land tour takes you on a journey through the sights and history of Babeldaob, all from the comfort of our spacious and comfortable mini buses. You'll travel up the rocky dirt roads to reach the top of Palau's highest peak, where you'll be treated to a breathtaking panoramic view of the island.
But that's just the beginning of your adventure. From there, you'll hike across a freshwater river, stopping to bathe in the mini-waterfalls and mountain pools along the way. The water is crystal clear and incredibly refreshing, and it's the perfect way to cool off on a hot day.
Once you reach the big 80-foot drop waterfalls, you'll rejoice in the stunning sight of the cascading water. It's a moment you'll never forget, and the perfect photo opportunity to capture your adventure in Palau.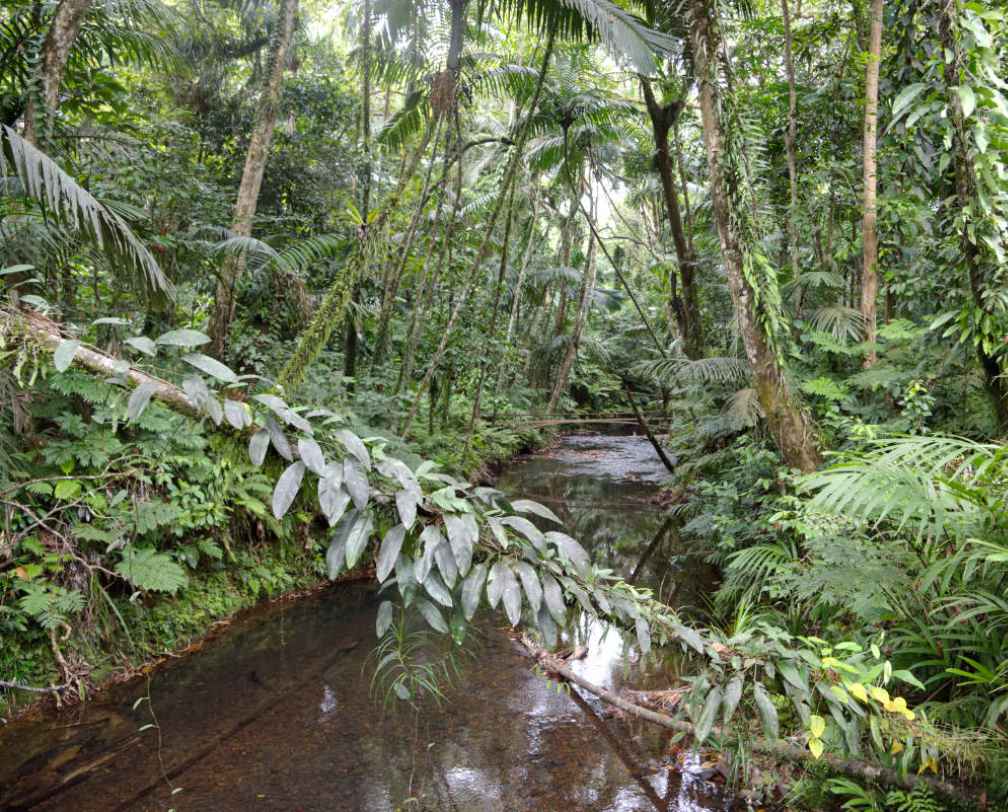 Next, we'll take you to explore the stone monoliths of Palau's old civilizations. These incredible structures are a testament to the island's rich cultural history, and you'll have the chance to learn about their significance from our knowledgeable guides.
If you're a history buff, you'll love our stops to visit WWII tanks, relics, and monuments. You'll learn about the role Palau played in the war, and get a firsthand look at some of the remnants that still exist on the island.
And if you're interested in local culture, we'll even take you on a tour of the museums and storyboard shops in town. You'll get to learn about Palauan art and handicrafts, and even pick up a souvenir to take home with you.
All of this is included in the price of the tour, which also includes a delicious lunch and cold drinks of water. Departing from Fish 'n Fins at 8:30 am and returning at 3:00 pm, it's the perfect way to spend a day before you fly home, or just take a break from your diving adventures.
Our land tour is the perfect combination of adventure, culture, and relaxation. You'll have the chance to explore some of Palau's most stunning natural wonders, while also learning about its fascinating history and culture. And with our knowledgeable guides and comfortable transportation, you can sit back, relax, and enjoy the ride.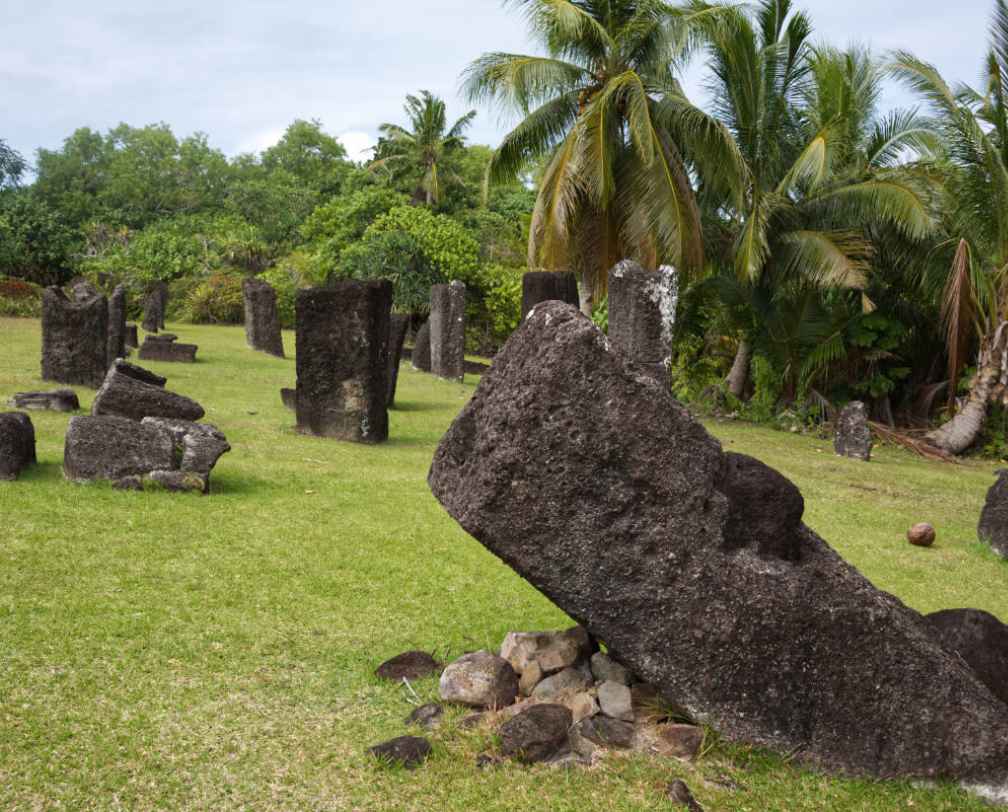 Palau Cultural & Adventure Tour
If that's something for you, book your personalized land tour with Fish 'n Fins today, and get ready for the adventure of a lifetime.
Bus Tour • Departure 8:30 AM • Minimum Participants 2 • $126.50/person/tour
MUST HAVE: Sun Protection • Koror State Permit • Sport Shoes
Book Your Kayak Adventure