Palau, a paradise nestled in the western Pacific, is revered for its underwater marvels and pristine landscapes. However, beyond its natural allure lies a rich cultural tapestry waiting to be explored. Fish 'n Fins, your gateway to Palau's aquatic and terrestrial wonders, invites you to delve deeper into the heart of this enchanting island nation.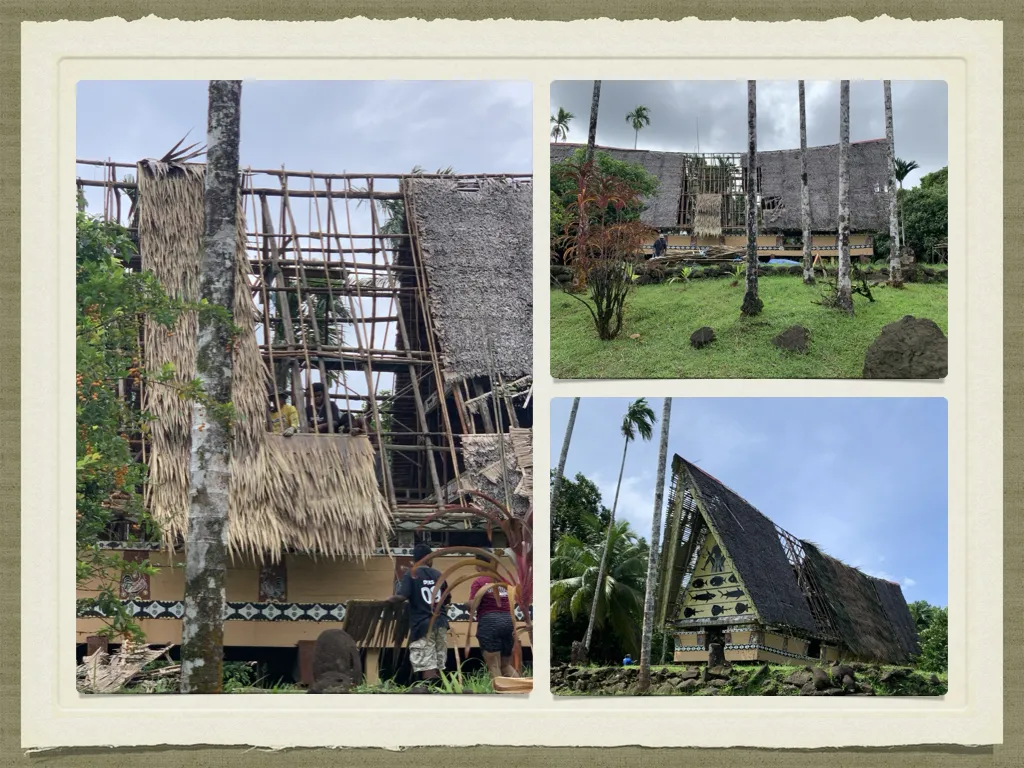 The Bai Rekeai - A Window into Palau's Cultural Tapestry
The traditional Bai, a men's meeting house, is a pivotal emblem of Palau's rich heritage, encapsulating the island's timeless traditions. In a previous exploration, we delved into the historical and cultural essence of the The Palauan Bai - the Men's House. Separately, Tova Harel, the director of Fish 'n Fins, became captivated by the ongoing renovation of the Bai Re Keai during her travels through Aimeliik. Over time, she documented the restoration progress through her lens, allowing us to witness the architectural revival of this cultural icon.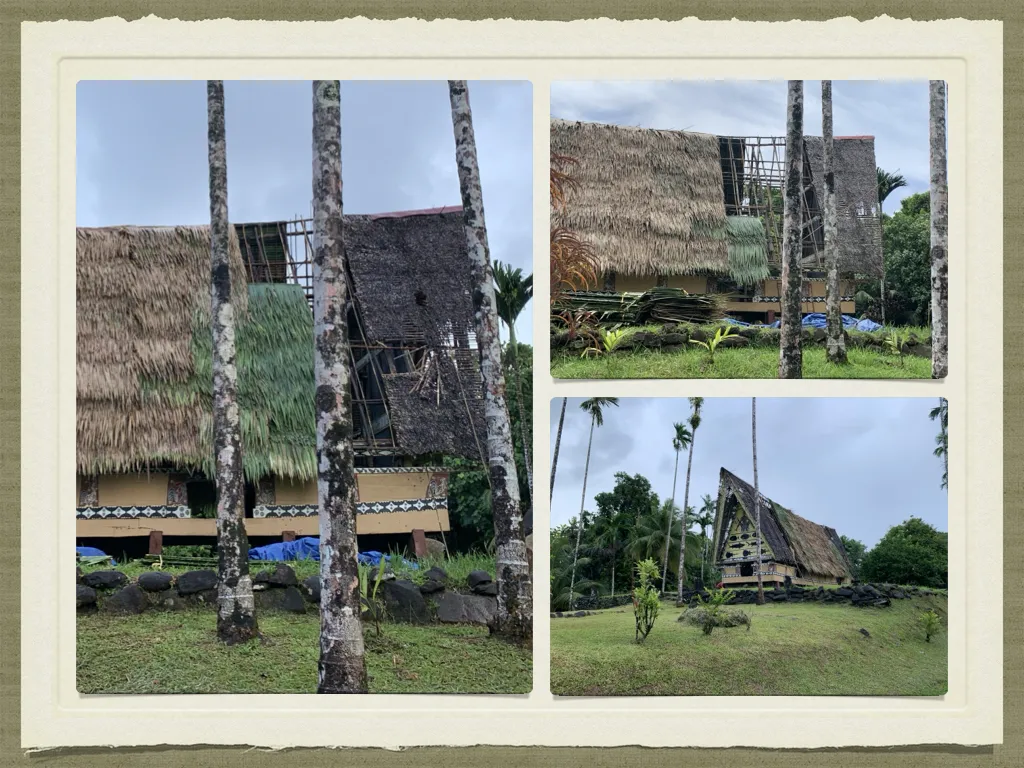 Keeping Traditions Alive - The Resilient Spirit of Palau
The renovation of the Bai Rekeai in Aimeliik is a vivid demonstration of Palau's commitment to preserving its cultural heritage. The meticulous restoration showcased in this captivating collage, reveals the community's hands-on approach to keeping their traditions alive. It's a narrative of resilience and reverence that resonates through the quiet whispers of the ancient woods and the skilled hands that restored them.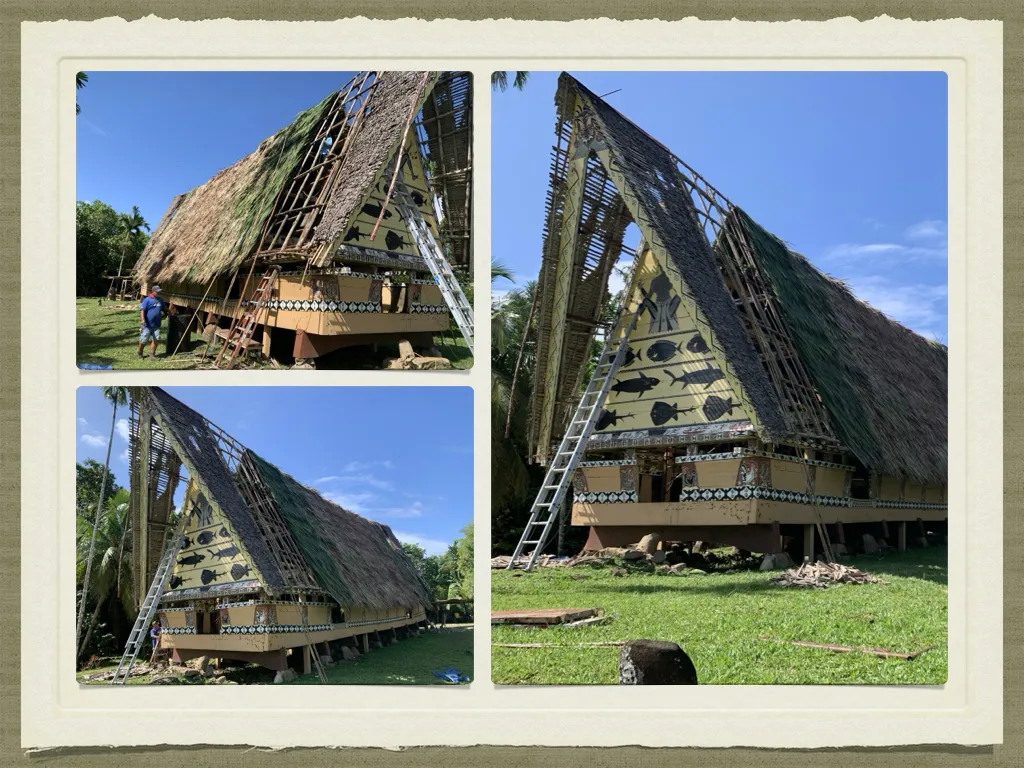 Beyond the Waters - Discovering Palau's Cultural Landscape with Fish 'n Fins
Embarking on a Fish 'n Fins Island Culture & Adventure Tour opens up vistas of cultural enlightenment. Our tailored excursions, ranging from historical tours to eco-adventures, unveil the island's onshore gems. The guided jaunts to cultural sites like the Bai Rekeai, interweave tales of the past with the vibrant tapestry of Palau's present-day life.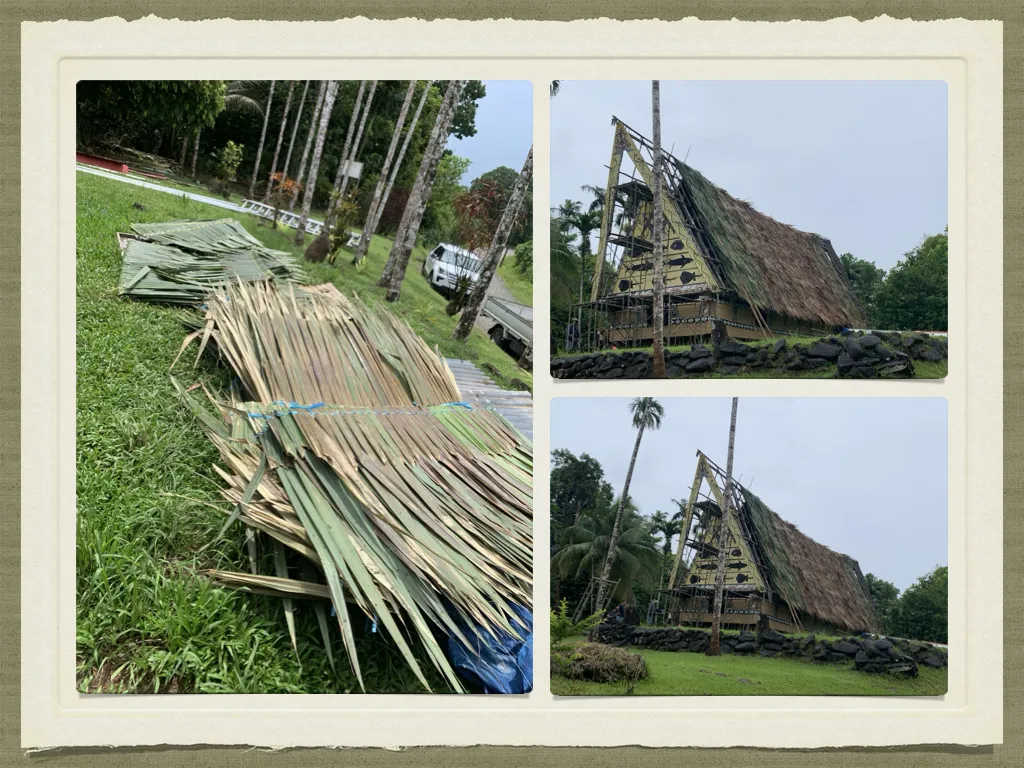 Enrich Your Palau Adventure with a Dive and Cultural Exploration Package
Why limit your adventure to the underwater realm? With Fish 'n Fins, you can traverse the cultural landscapes of Palau, creating a travel experience that's as enriching as it is exhilarating. Our thoughtfully curated hotel & dive packages offer a seamless blend of scuba diving adventures with exploratory land tours, allowing you to satiate your wanderlust on both fronts.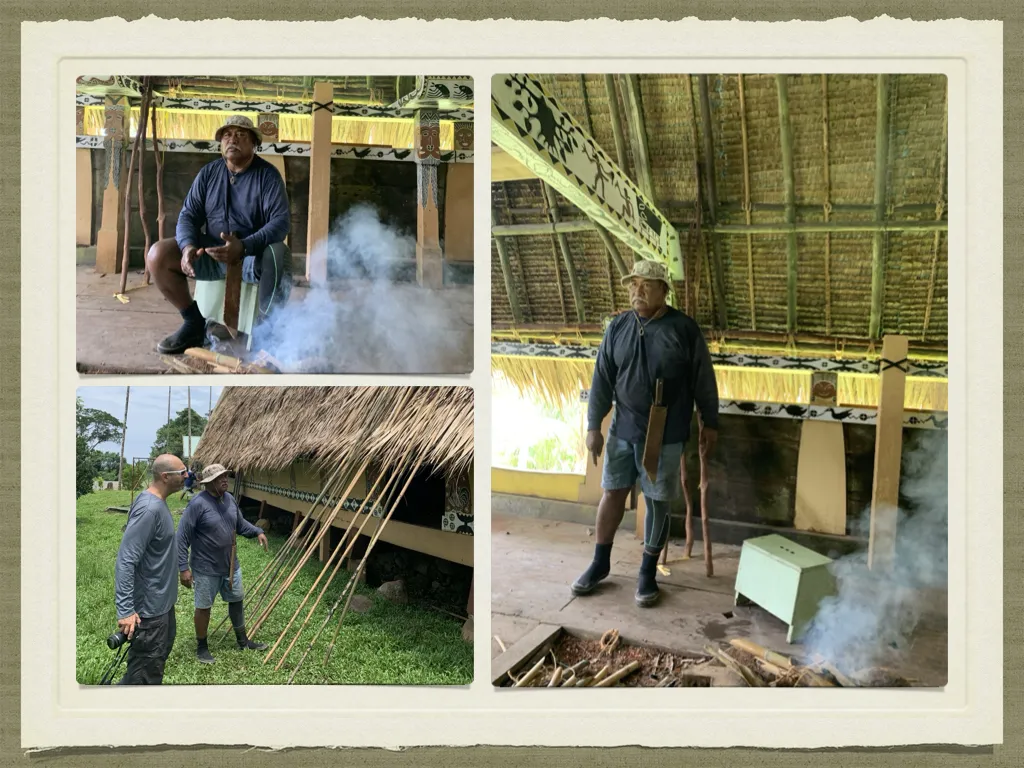 Take a leap beyond the ordinary. Book one of our
Best Price Hotel & Dive Packages
and add a cultural tour to your dive package. Experience the full spectrum of Palau's allure from its coral gardens to its cultural landmarks. Your journey of underwater and onshore discovery awaits.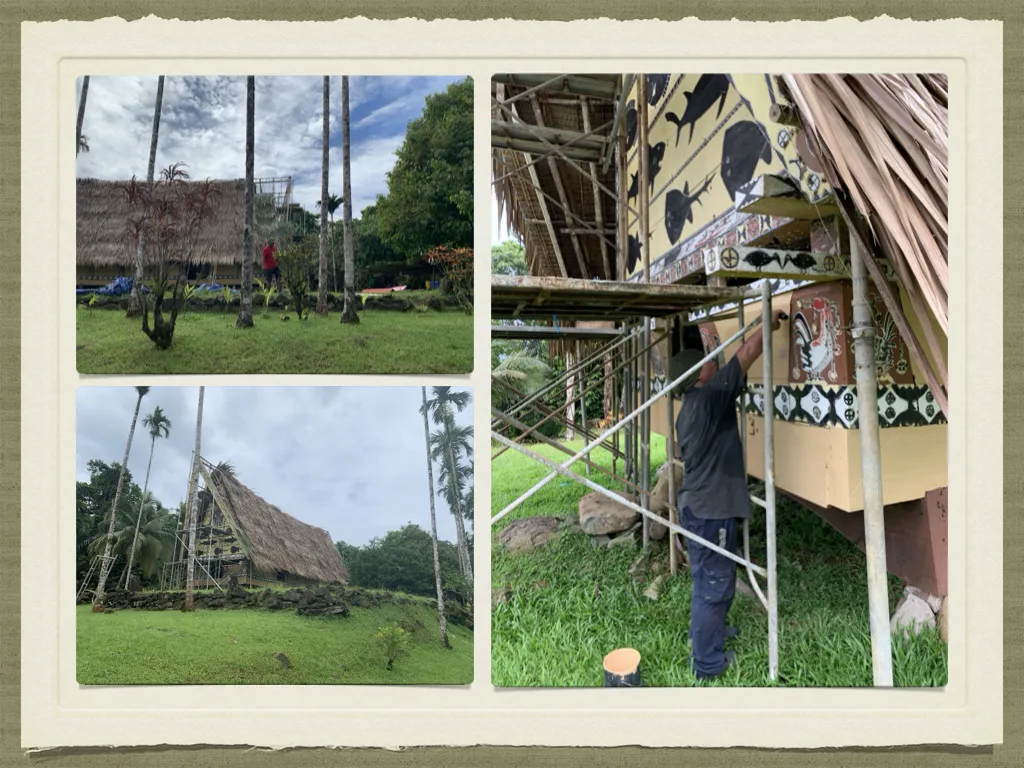 Conclusion
Palau is a realm where nature and culture dance in harmonious rhythm. With Fish 'n Fins as your companion, the essence of Palau's heritage is within an arm's reach. Immerse yourself in the dual essence of this Pacific jewel and forge memories that transcend the ordinary.