At Fish 'n Fins, we take very good care of Underwater Photographers. Our boats are spacious providing ample room for photographers and camera rigs, no matter what size and make. Our dive guides know every inch of Palau's reefs and are very enthusiastic to find great photo opportunities or be models in wide-angle shots with sharks, WWII wrecks or colorful corals.
In our FNF MAG segment about semi-Pro and Pro Underwater Photographers who have been diving with Fish 'n Fins, we'd like to introduce German photojournalist Gerald Nowak.
About Gerald Nowak
Gerald Nowak was born in 1964 in the five-lake country south-west of Munich. At the age of 12, he had contact with a photo camera for the first time. At that time borrowed from his parents, he already got his first own SLR camera when he was 16 years old.
In 1981 at the age of 17, he began to dive into Bavarian lakes. In 1989 after a stay in tropical waters it became his hobby and shortly afterward he combined his two passions into his current profession. Among other things, he has worked continuously for the German and international diving press for many years and is a regular photographer for German magazines TAUCHEN, UNTERWASSER, SILENT WORLD and DIVEMASTER.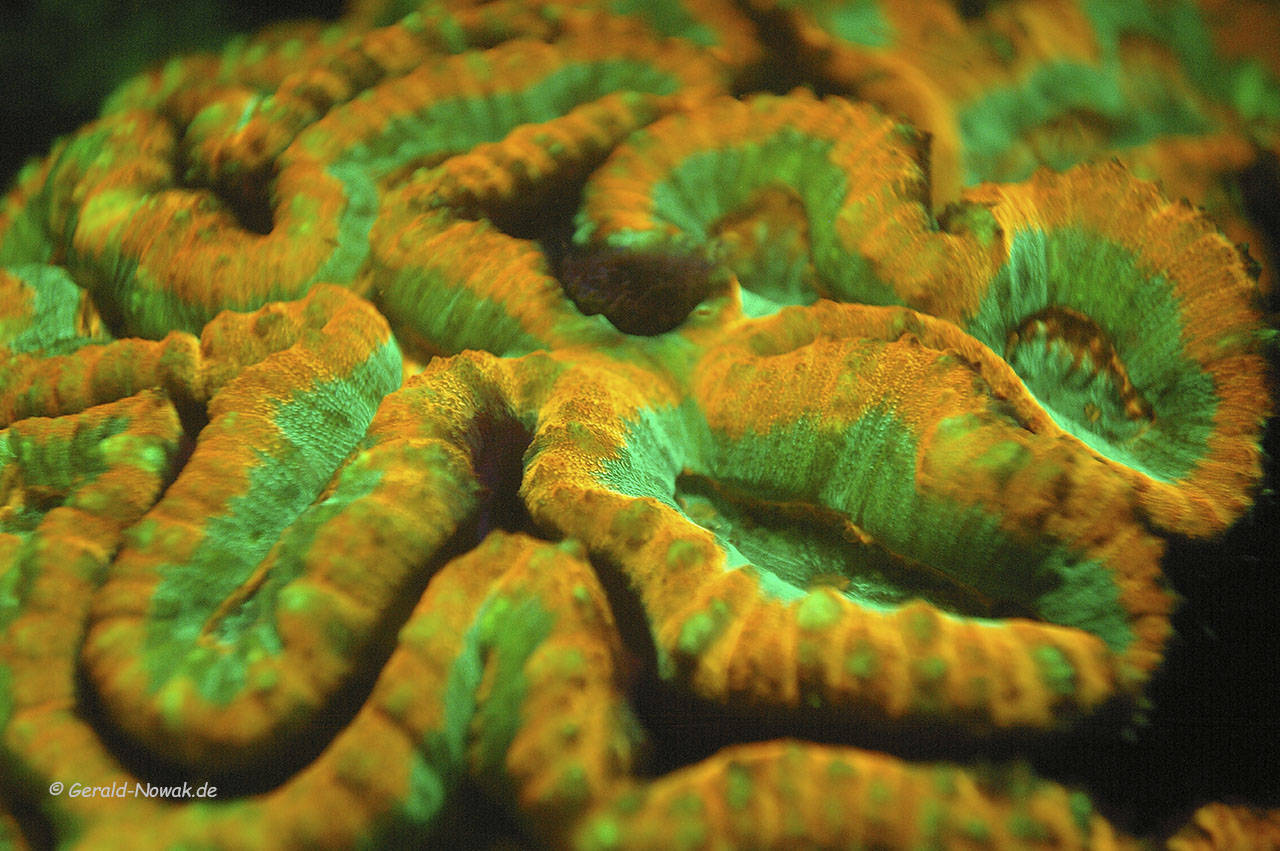 As a photographer, Gerald is always on the quest for news and has won prizes in several national and international photography competitions. In the 90s he was an Indonesian champion at a competition in Kalimantan.
Since 1994 he has been working full time as an underwater and travel photographer for various travel and special interest magazines as well as internet portals and travel book publishers.
Gerald Nowak has been working together with Mares since the mid-1990s.
In 1997 he got to know his wife Sibylle Gerlinger. Since that time they have been working as travel journalists together. Sibylle writes the stories and Gerald shoots the pictures. Sometimes it`s the other way around......
Both are able to swap their work.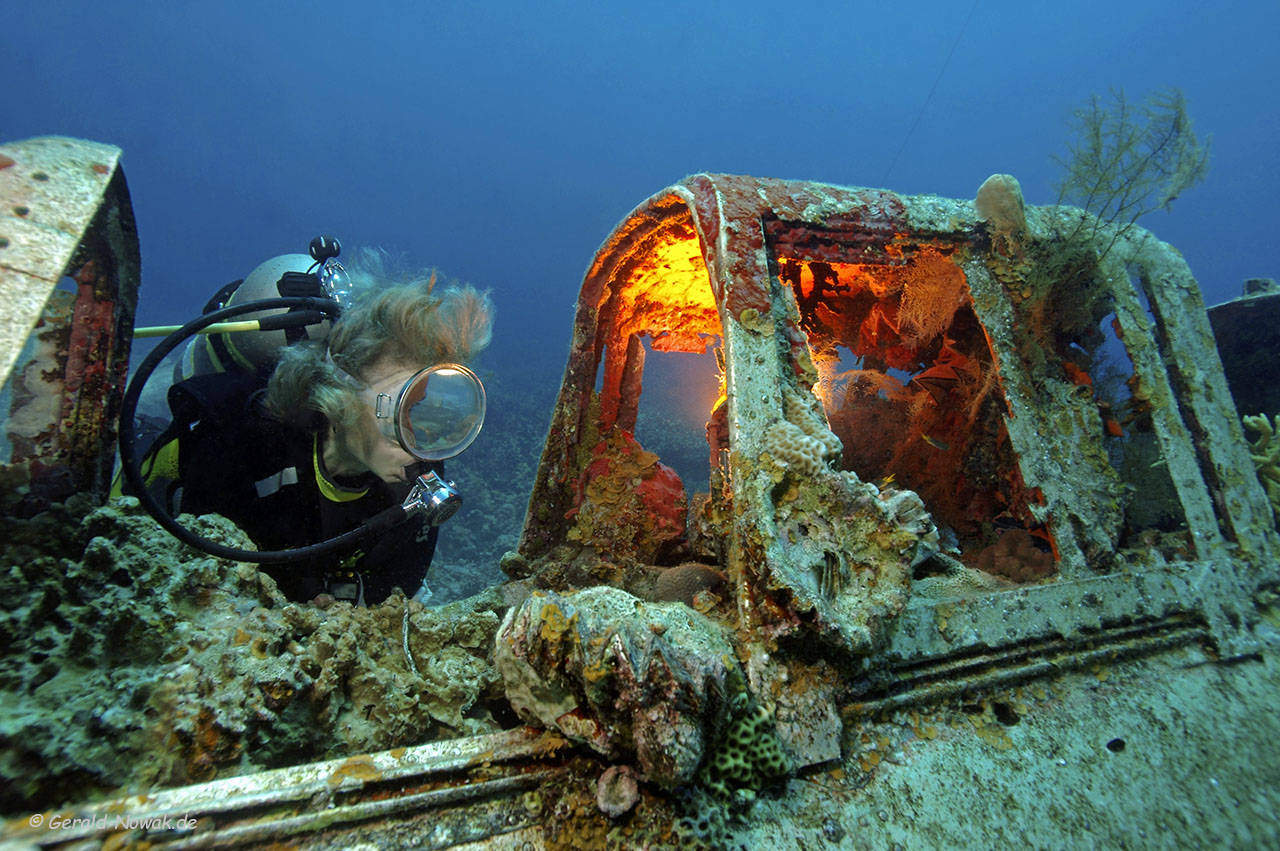 Gerald Nowak as a Dive Instructor
Gerald is an instructor trainer at the dive association CMAS Germany (FST) and Instructor at SSI, photo instructor in several associations, Trimix and Rebreather diver, as well as impassioned ice-, wreck- and cave diver.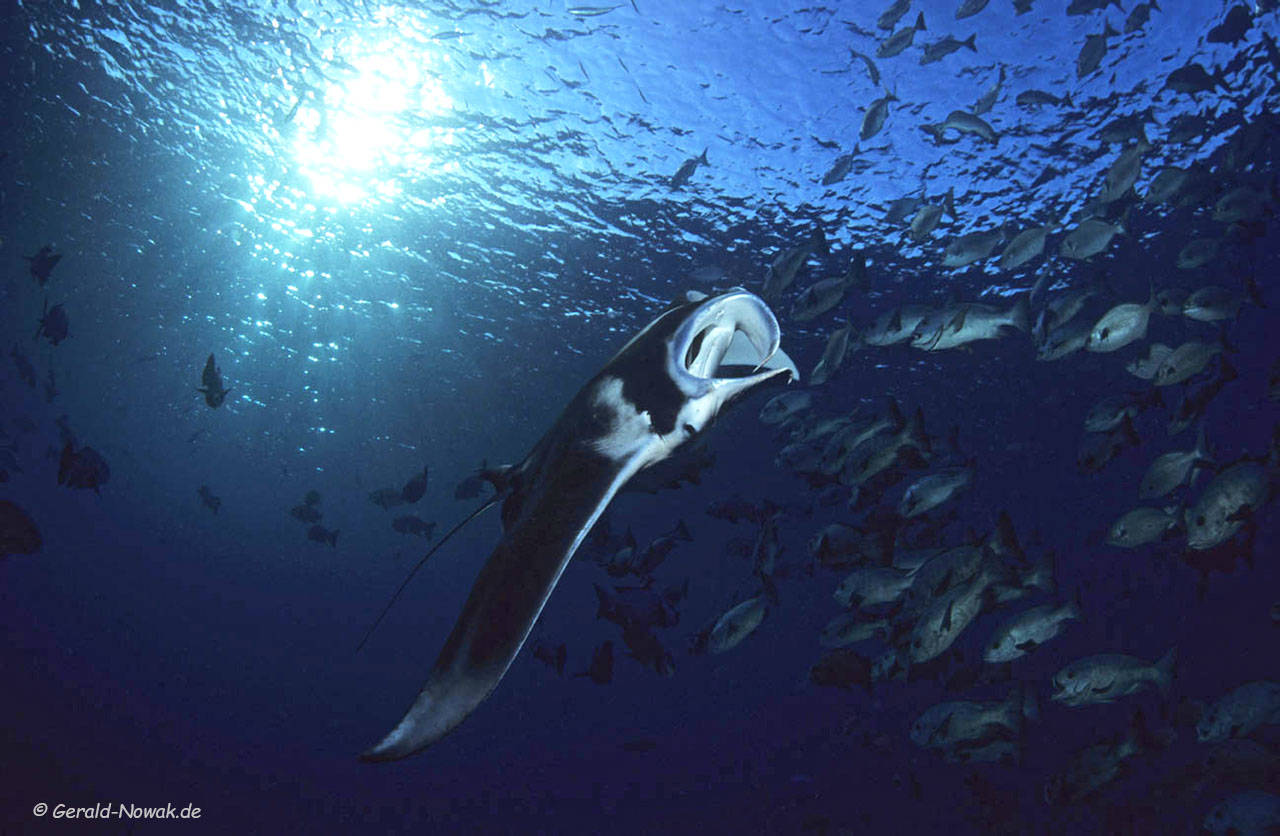 Whether tropical, temperate, or cool waters, everything that promises exciting reports or great pictures awakens his interest. His special commitment is to the threatened shark species. His most favorite marine animal are graceful hunters of the ocean: fox- and blue- shark, but also the sublime tiger shark. For the protection of the sea and the animals, he is active in several animal protection organizations and supports them with information and photo material, which he collects on his worldwide journeys.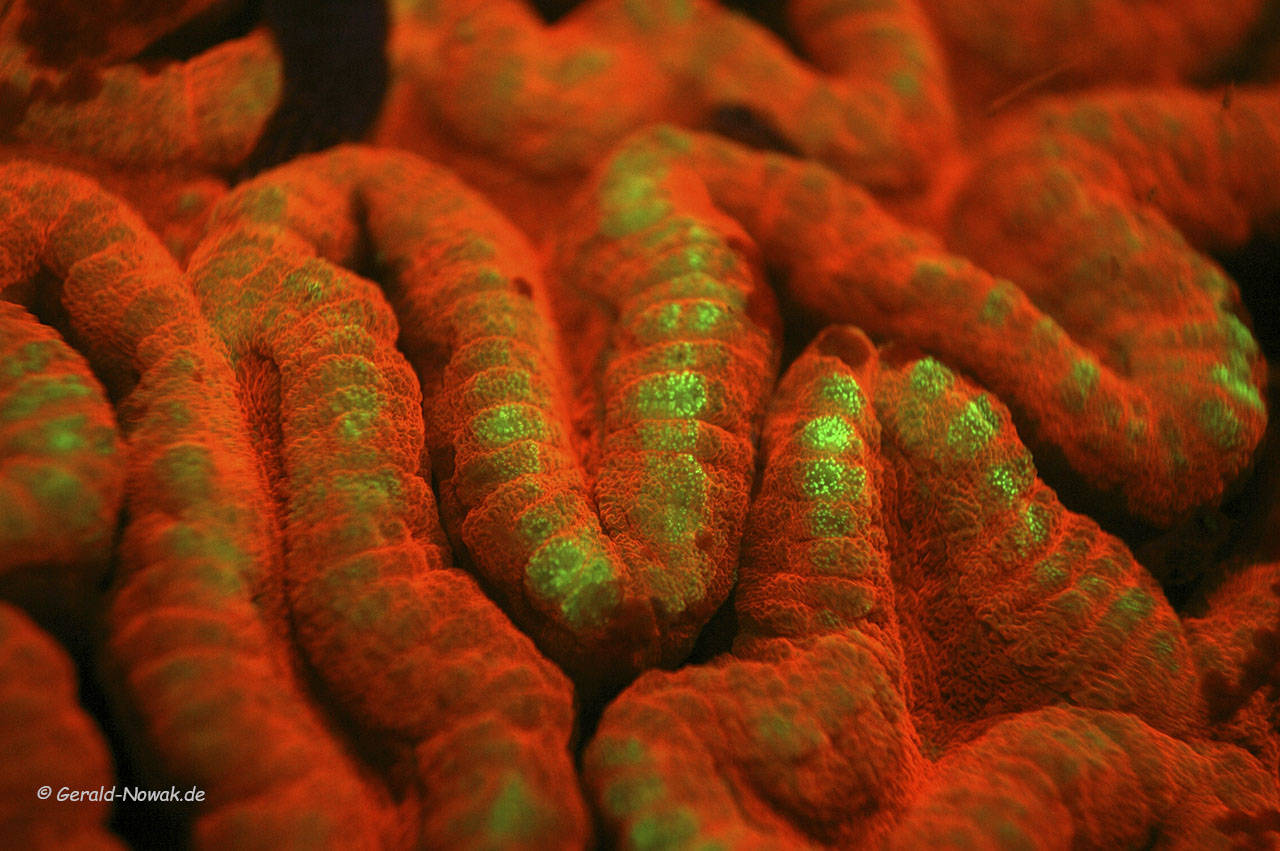 Scuba Diving Palau - quoting Gerald
What I particularly appreciate about Palau are the incredibly beautiful Drop-Offs, that are overgrown with huge soft corals. In front of it, lots of reef sharks patrol there, mantas filter just below the surface of the water and cross the large shoals of fish that can be found everywhere. Whether Jellyfish Lake or German Channel, Blue Corner or Ulong Channel, Chandelier Caves, or Peleliu Express, there is so much to see and of course to take pictures of.