Specialty instructor courses are an essential component of PADI scuba diving education and training. As a PADI IDC Center, Fish'n Fins understands the value of providing quality instruction to students, and specialty instructor courses offer PADI Instructors the opportunity to enhance their skills and expand their knowledge.
More scuba diving and more fun sharing what interests you – that's what teaching specialty diver courses is all about. The best way to learn how to make your specialty diver courses really special is to take a specialty instructor course from your Fish'n Fins PADI Course Director. Specialty instructor courses provide teaching tips and hands-on experience that you can implement right away. With 25 standard PADI Specialty Diver courses, and numerous distinctive specialties, you have lots to choose from – so get going.
All PADI Instructors will benefit from taking specialty instructor training courses, especially those who are ready to step up to the Master Scuba Diver™ Trainer (MSDT) rating, which requires at least five PADI Specialty Instructor certifications.
PADI Assistant Instructors, instructor candidates in training, and PADI Divemasters are eligible to enroll in certain specialty instructor courses. Some specialties have additional prerequisites and exit requirements – ask your PADI Course Director for details.
You'll learn new techniques to add to the experience you already have in a specialty area and have fun fine-tuning your skills and teaching methods. Plus, you'll get great ideas for marketing your specialty diver courses.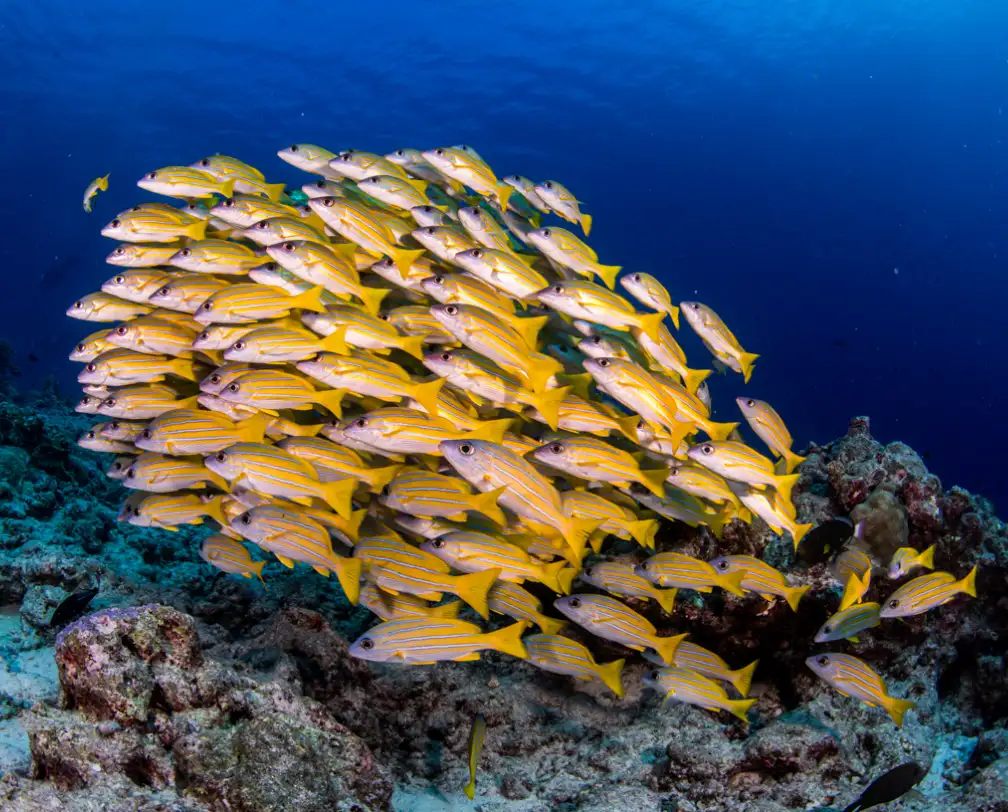 In conclusion, by enrolling in specialty instructor courses, PADI Instructors can become more effective teachers and offer a wider range of courses to their students. The hands-on experience, teaching tips, and new techniques gained in these courses can make courses stand out and attract more students. With 25 standard PADI Specialty Diver courses to choose from and numerous distinctive specialties, specialty instructor courses offer an opportunity for PADI Instructors to explore their interests and share their passion for scuba diving with others.
Specialty Instructor
Fish'n Fins, a PADI IDC Center, offers specialty instructor courses for PADI Instructors to expand their knowledge and enhance their skills. The courses provide hands-on experience, teaching tips, and new techniques to make courses stand out. PADI Instructors can choose from 25 standard PADI Specialty Diver courses and gain marketing strategies to attract more students.
PADI Specialty Instructor • Price upon request • WhatsApp +680 775 5418